An extraordinary wedding photography and videography experience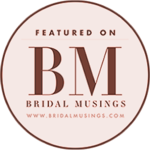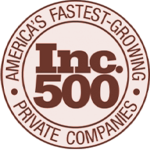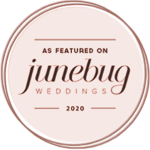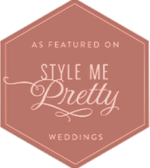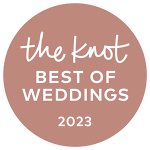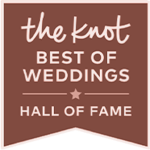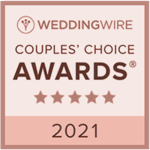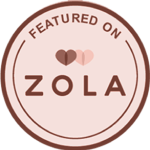 Highly recommend! Our video came out amazing, they captured everything we were looking for, production team on site was really professional, easy to have around. Very worth the fair price!
Andrew C.
Highly recommend yours truly! They were communicative, knowledgeable and very talented! We couldn't have asked for a better videography/photography duo. Everything they've sent us has been stunning
Bianca M.
I cannot recommend Yours Truly more!! We had the most amazing experience. So much love and attention was put into capturing our day. And the photos are beautiful!!
Allegra L.
Yours truly media truly made the wedding experience that much better with their photography and videography expertise. They truly had a vision for the day and made it come to life. We couldn't be happier with all their work.
Alyssa A.
Yours Truly Media did an amazing job capturing my special day! I loved the music and clips they used for my videos. They were also very enjoyable to work with, and responded to emails, etc quickly!
Alisha F
Preserve The Moments of Your Perfect Day
Your wedding day is a cherished chapter in your love story, and having a skilled photographer or videographer is the key to preserving those precious moments. At Yours Truly Media, we capture your day beautifully, letting you relive the magic endlessly and stress-free. Your day deserves to be truly yours.
Experienced Experts, Endless Possibilities
Trusted by countless happy couples, our award-winning team of talented creatives combines unparalleled experience with artistic excellence, consistently delivering uncompromising quality that exceeds expectations. With Yours Truly Media, expect fast, on-time delivery for a seamless experience that reflects our unwavering dedication to making your wedding day memories last a lifetime.
Photography and Cinematic Videography Services
Unveiling the Beauty of Your Exceptional Celebration
Elevate your wedding experience with our exceptional services tailored for couples like you. We capture every heartfelt moment and deliver enduring visuals, transforming your special day into cherished memories without the stress of coordination.
We wholeheartedly welcome you into the Yours Truly Media family, taking the time to understand your vision and needs.
Our experienced videographers establish a trusting relationship with you, ensuring that every flawless detail is captured.
We tirelessly document every magical moment, from the intimate exchanges to the grand celebrations, preserving them for eternity.
Transforming Moments into Masterpieces
Embark on a journey with Yours Truly Media as we guide you through a seamless process that captures the essence of your special day, from the warm welcome to the timely delivery of your cherished memories.
We embrace you into the heart of the Yours Truly Media family, dedicating ourselves to comprehending your unique vision and requirements.
Our seasoned photographers and videographers establish an unbreakable bond, ensuring your comfort and trust as we meticulously capture each exquisite detail.
Every chapter of your extraordinary journey is passionately documented by our tireless team, immortalizing the intimate exchanges and grand celebrations that define your special day.
Bound by our commitment to timeliness, we present you with elegantly packaged wedding photos and videos, ready to be shared and cherished eternally.
Begin Your Unforgettable Journey
At Yours Truly Media, we transform each couple's unique vision into breathtaking visuals. Our experience in capturing the essence of your love story ensures your wedding memories are preserved and artfully crafted into a narrative that reflects your individuality.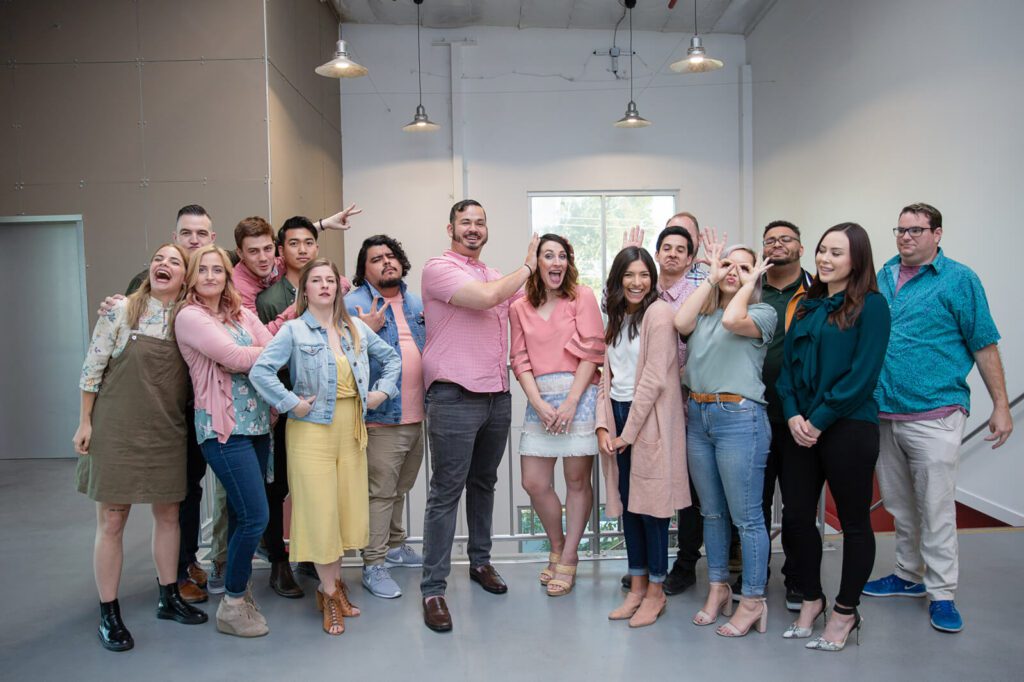 At Yours Truly Media, our mission is to capture, preserve, and relive life's most cherished moments through uncompromising quality and continuous innovation. With a commitment to excellence and transparency, we offer couples peace of mind on their special day, providing standby teams for emergencies and guaranteeing consistency in our signature style. From shooting to editing, our in-house expertise ensures your memories are treated with the same care and attention you fell in love with.
Find Inspiration for Your Special Day
"Highly recommend yours truly! They were communicative, knowledgeable and very talented! We couldn't have asked for a better videography/photography duo. Everything they've sent us has been stunning"