Cape Cod offers an idyllic setting for weddings with its pristine beaches, historic lighthouses, and elegant waterfront estates, providing a natural backdrop for photography and videography. Its blend of coastal allure and New England charm enhances the romance of any celebration, from intimate gatherings to grand events.
Capturing Your Cape Cod Love Story
In the heart of this enchanting coastal haven, Yours Truly Media stands ready to artfully capture your unique love story through our photography and videography services. With an impeccable eye for detail and a profound passion for storytelling, our professionals ensure that every emotion, laughter, and cherished moment is preserved, mirroring Cape Cod's natural beauty and elegance. Let us be your trusted partner in crafting a wedding story that captures Cape Cod's coastal charm and deep love. Check out some of our favorite work below! 
Why Choose Cape Cod As Your Wedding Location?
Cape Cod, Massachusetts is a popular setting for weddings for a variety of reasons: 
Pristine Beaches: Cape Cod is home to some of the most scenic seaside views in the United States. Offering hundreds of miles of sandy coastline, Cape Cod is home to countless of captivating beaches that are the perfect destination for a day in the sun, such as Coast Guard Beach and Marconi Beach.
Fine Seafood Cuisine: Cape Cod is known for its delicious fresh seafood, including lobster rolls, fried clams, clam chowder, oysters, and much more. There are many high quality seafood restaurants to choose from, such as The Black Cat Tavern, Jim's Clam Shack, and Fishermen's View Seafood Market & Restaurant.
Iconic Lighthouses:  Originally serving as beacons of light for sailors to following safely to shore, the lighthouses of Cape Cod are now a staple tourist attraction. Journey out to one of the 14 lighthouses on Cape Cod (such as the Nauset Light) and learn about their fascinating histories.
Popular Wedding Venues Around The Cape Cod, MA Area
Breathtaking Seaside Venues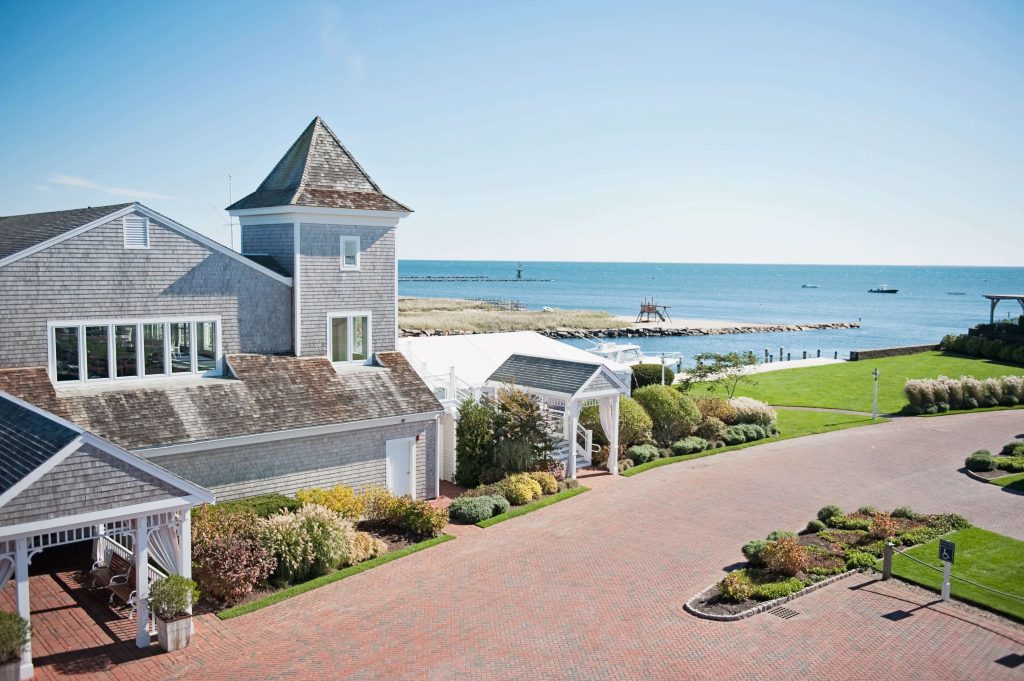 Wychmere provides a timeless Americana style with a sought after seaside view of Nantucket Sound. Wychmere also prides itself on providing New England cuisine made with locally sourced ingredients. Choose from three equally stylish event venues that can accommodate up to 300 guests.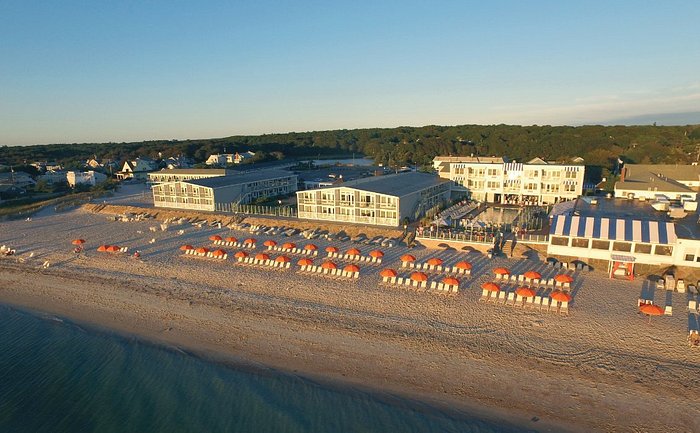 Make your coastal wedding dreams a reality at this 30,000 square foot event space. Say "I do" at the oceanfront courtyard and then celebrate in the Ocean View Ballroom with breathtaking views of Old Silver Beach and Buzzards Bay.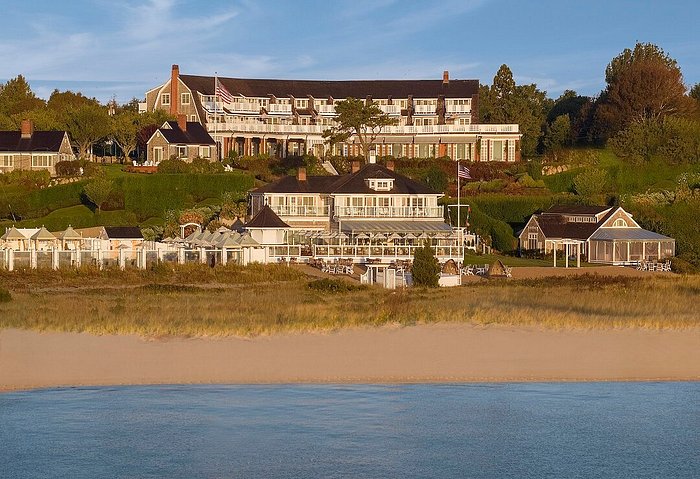 The Chatham Bars Inn is notable as it is the only destination on Cape Cod where you can have a toes-in-the-sand ceremony. This venue provides an elegant seaside experience while also providing 217 guest rooms and 26 charming cottages to provide your guests a truly luxurious experience.
Scenic Country Club venues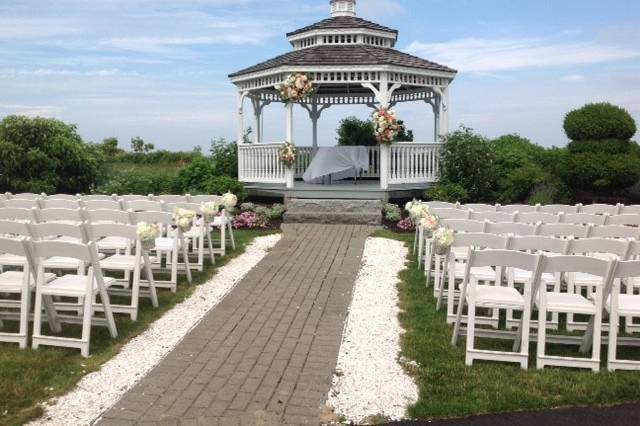 White Cliffs Country Club
This venue is a gated oceanfront community that sits on a 175-foot cliff overlooking the beautiful Cape Cod Bay. The club offers catering and offers a 2 peaked tent that can accommodate up to 200 seated guests. Additionally, extra outdoor space can be used by your guests to take in the surrounding bay view.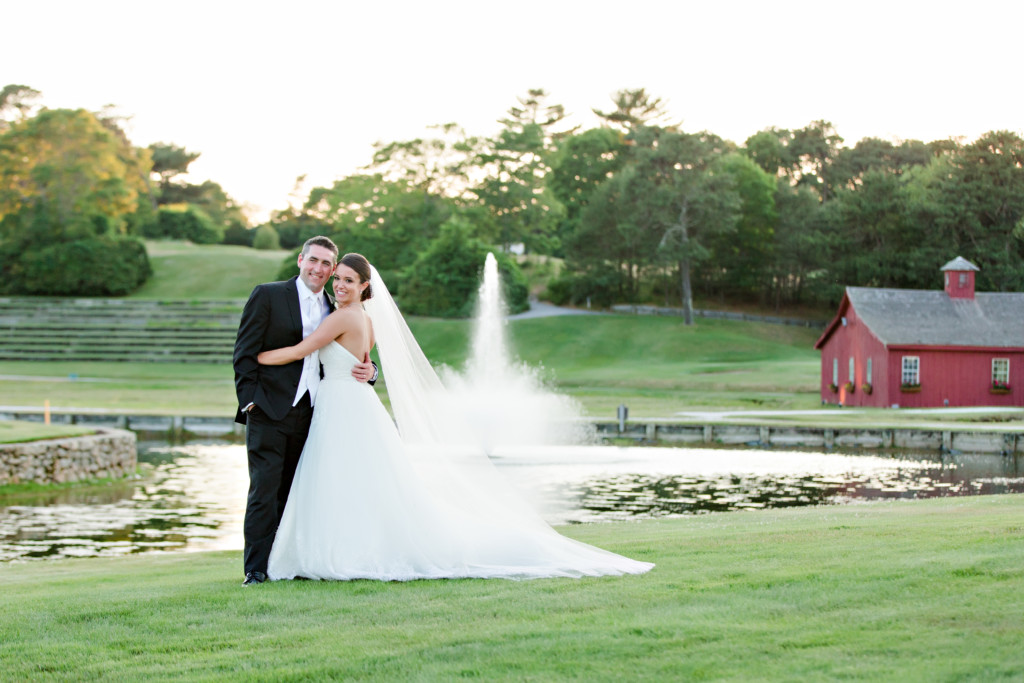 Willowbend provides an expansive yet private setting for your big day, as it sets on over 400 acres of property that includes a 27-hole golf course (you can even exchange vows at the "Ceremony Tee"). The clubhouse's grand ballroom can host up to 260 guests, with additional room via covered veranda, living room and sitting room.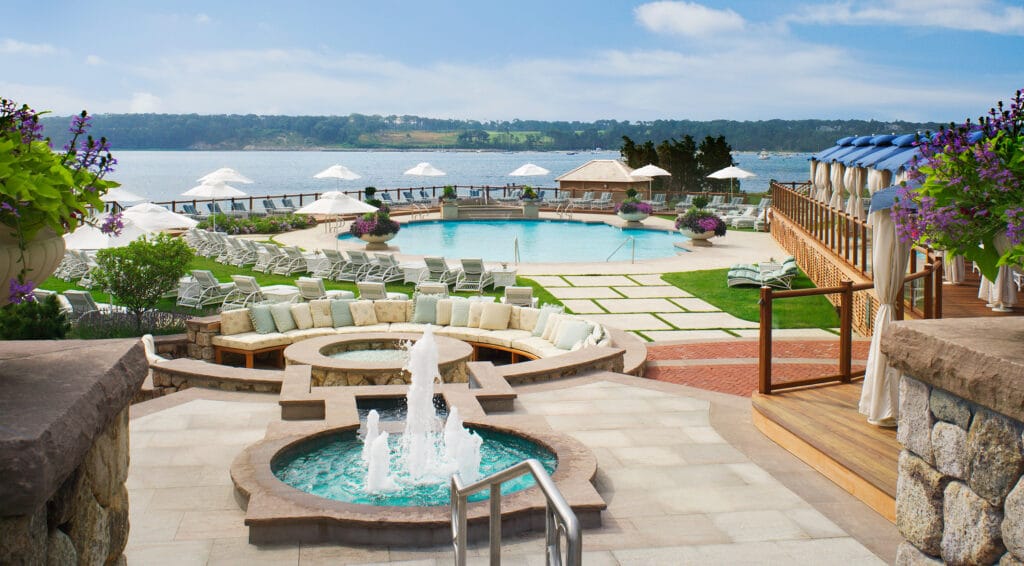 Wequassett Resort and Golf Club
Wequassett is the perfect venue for those looking for resort amenities in a secluded environment. Take your vows on the beautiful seaside lawn that overlooks Pleasant Bay. With two ceremony location options and four reception options to choose from, they can accommodate any wedding party size.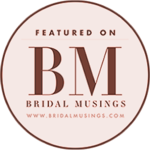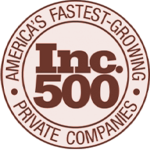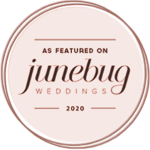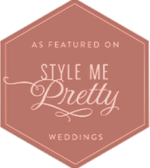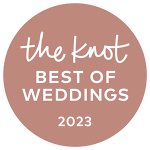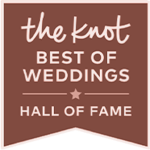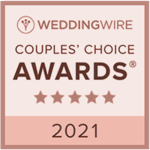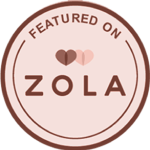 Transforming Moments into Masterpieces
My husband and I had the best experience with the YTM Cape Cod team! We had the pleasure of having both photos and our video taken by YTM! As an incredibly type A bride, I can only praise my team for accommodating every email and phone call I made leading up to our wedding! They were so thoughtful, kind and incredibly professional on our special day. Our leads, J and Ryan, were absolutely wonderful! Their creative eye captured moments I never imagined and the end result was perfection! I had a few small adjustments to make on the final video, but the team were more than happy to accommodate my edits! I am in love with the final product and I would hire my team again in a heart beat!
My husband and I got married June of this year and we used Yours Truly Media for both our photo and video needs at our wedding. From start to end they were very responsive, communicative, and friendly. It was very easy to get in touch with them and get any information I needed. Their staff is highly professional and I cannot say enough good things about them! We received our sneak peek photos and videos and I am so very excited to see the rest! They look beautiful. Thank you so much for capturing our special day!
We hired Yours Truly Media for videography for our wedding and they did not disappoint! Our video is absolutely stunning. They captured everything so perfectly throughout our entire day. I was hesitant on getting a videographer because I didn't know if I really wanted one. After receiving our video I am SO glad we did it. It was worth every penny. I have watched our video so many times already. It makes me smile every single time. The way it flows, the music they picked, everything is perfect. YTM is so organized and are always available to you if you have any questions. They were so easy to work with and their work is stunning. If you need a videographer for your wedding book YTM now! I cannot recommend or thank them enough!
Such a great experience from start to finish! We booked Yours Truly Media for videography and loved the final product. We didn't need any major changes because they listened to the vision we were going for, music, and followed all requests that we wanted. We had a blast working with Leujay and the rest of the YTM team. Highly recommend!
BEGIN YOUR UNFORGETTABLE JOURNEY
At Yours Truly Media, we transform each couple's unique vision into breathtaking visuals. Our experience in capturing the essence of your love story ensures your wedding memories are preserved and artfully crafted into a narrative that reflects your individuality.
Frequently Asked Questions
Why is Cape Cod a popular wedding location?

Cape Cod is known for it's serene coastal environment, providing hundreds of miles of coastlines and pristine beaches. Cape Cod also offers some of the freshest and finest seafood on the east coast. The lighthouses of Cape Cod are also an iconic tourist attraction, making it a must-see for those visiting.
What types of wedding venues are available to book in Cape Cod?

There are many wedding venues around Cape Cod that perfectly capture the beauty of the area. One looking for a lavish yet secluded venue may want to look into the Wequassett Resort and Golf Club, while those looking to do an oceanfront ceremony may consider the Wychmere Beach Club or Chatham Bars Inn (the only destination on Cape Cod where you can have a toes-in-the-sand ceremony).
What pricing packages are offered for Cape Cod weddings?

We offer three tiers of pricing packages for Wedding Photography, Videography, and All-Inclusive Packages. For more information, check out our pricing page.