Schedule Your Consultation
Get started by filling out our contact form. We're eager to get to know you better! Once you've submitted the form, we'll be in touch promptly to discuss the next steps.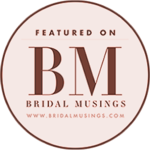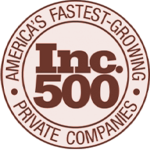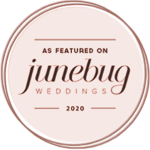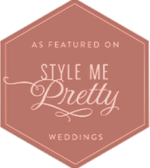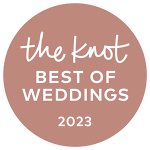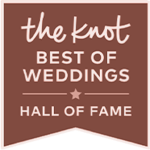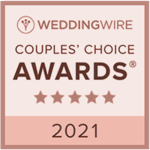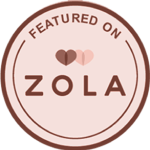 Capture your fondest memories for a lifetime
Countless happy couples trust our award-winning creative team to capture exceptional wedding memories. With Yours Truly Media, anticipate prompt and punctual delivery, reflecting our steadfast commitment to ensuring your wedding day memories are treasured for eternity.
Due to demand and limited availability 2024 dates are booking up and we have begun booking for 2025.
To make sure your date is available and to tell us about your special day — Fill out the form below to schedule your consultation with our team!
Experience a Stress-Free Journey
Our commitment and dedication to capturing your love story's unique essence and unfolding day set Yours Truly Media apart from others. Now, let's guide you through the seamless steps to create timeless memories together:
We embrace you into the heart of the Yours Truly Media family, dedicating ourselves to comprehending your unique vision and requirements.
Our seasoned photographers and videographers establish an unbreakable bond, ensuring your comfort and trust as we meticulously capture each exquisite detail.
Every chapter of your extraordinary journey is passionately documented by our tireless team, immortalizing the intimate exchanges and grand celebrations that define your special day.
Our skilled artisans take the reins, fashioning an artistic masterpiece that breathes life into your photos and videos, allowing you to relive the joyous moments time and time again.
Bound by our commitment to timeliness, we present you with elegantly packaged wedding photos and videos, ready to be shared and cherished eternally.