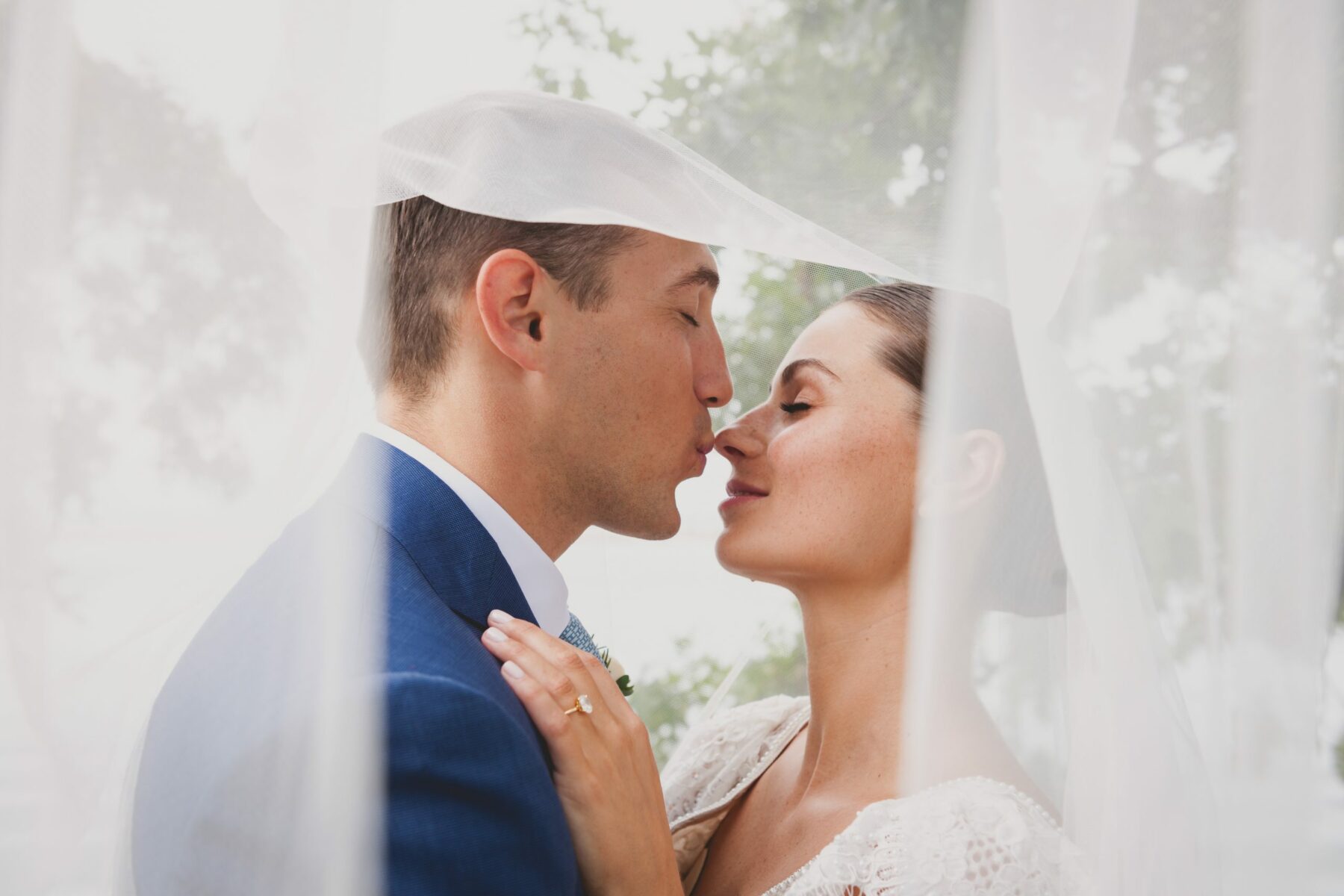 At Yours Truly Media, our wedding videographers understand that choosing to have a "First Look" on your wedding day is a deeply personal decision that can only be made by the bride and groom.
We think they are great, simply because we are on the other side of the lens, and there is no image more worth capturing than a bride and groom seeing each other for the first time in their wedding attire.
First Looks also allow the couple to reunite after what is certain to be a whirlwind of a day, to quell each other's anxiety and emotions, so they can bid a final adieu before they officially say, I do.
Here are a few tips on capturing the moment before the nuptials, so all you are thinking is, "Yes! This is exactly what I have been waiting for!"
Our wedding videographers will be there to catch each second of the magic.
Tip #1: Location, Location, Location
Choosing the perfect location for your First Look is going to fall mostly on your wedding videographer, but your input is just as valuable.
The key factors in that decision will include that it is nearby and safe to get to. (Remember, you are in your wedding dress and tux, so climbing a mountain is probably not the best decision.)
It will also need to be private. This is an incredibly special moment for you two. You do not need anyone else there to share it (unless you choose to).
Whether it is a garden, a winding staircase, or even on the street, the goal is to capture the beauty of the moment with wedding videography that sweeps through the scene without missing a single detail.
Tip #2: Timing is Everything.
The magic behind the First Look is capturing the exact moment the couple lays eyes on each other, and the incredible emotion that goes with the reveal.
This, too, will fall partly on the wedding videographer. If you are outside, the natural light must be perfect — which is something he or she can help you determine — so you are not sweating, squinting, or challenged by the opportunity.
We want to capture the incredible joy on each of your faces, which requires making informed decisions about where and when the First Look takes place.
Tip #3: Take Time to Make Time
The First Look is truly an exceptional event — not one you want to rush through. The only thing you should be thinking about during this time is your person, so ensuring you have enough time to do so will make all the difference in your wedding videography results.  
If you feel rushed, you will look rushed. Take the time to enjoy the moment together, because this day (or night) is going to be remarkably busy going forward. It is important to take a breath and enjoy the time you do get to spend together before the ceremony begins.
Bonus Tip: Bring a Touch Up Kit
First Looks can be incredibly emotional. They can also take place outside, where the elements can change everything.
Having access to a touch up kit will allow the bride to check her hair and makeup, and the groom to adjust his look accordingly before they walk down the aisle.
Have You Decided on a First Look for Your Wedding Day?
Whether you choose a First Look or want to wait until your bride walks down the aisle, seeing each other for the first time is not something you are going to want to miss. We can help. Contact our experienced wedding videographers today and let's start planning your wedding videography needs together.