What's more romantic and sentimental than a holiday wedding? We're going to celebrate some of those today and enjoy the cozy warmness that a winter holiday wedding can bring.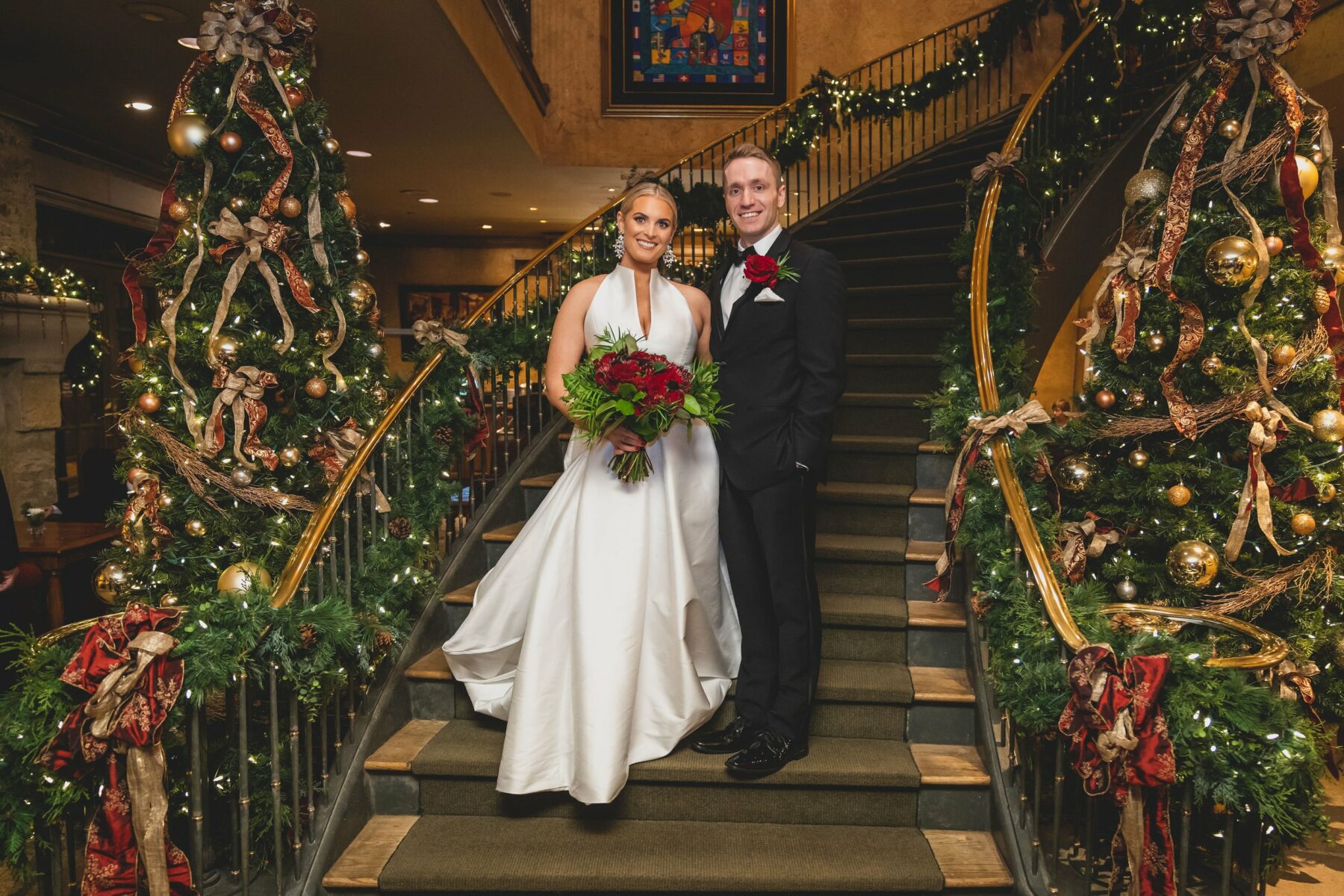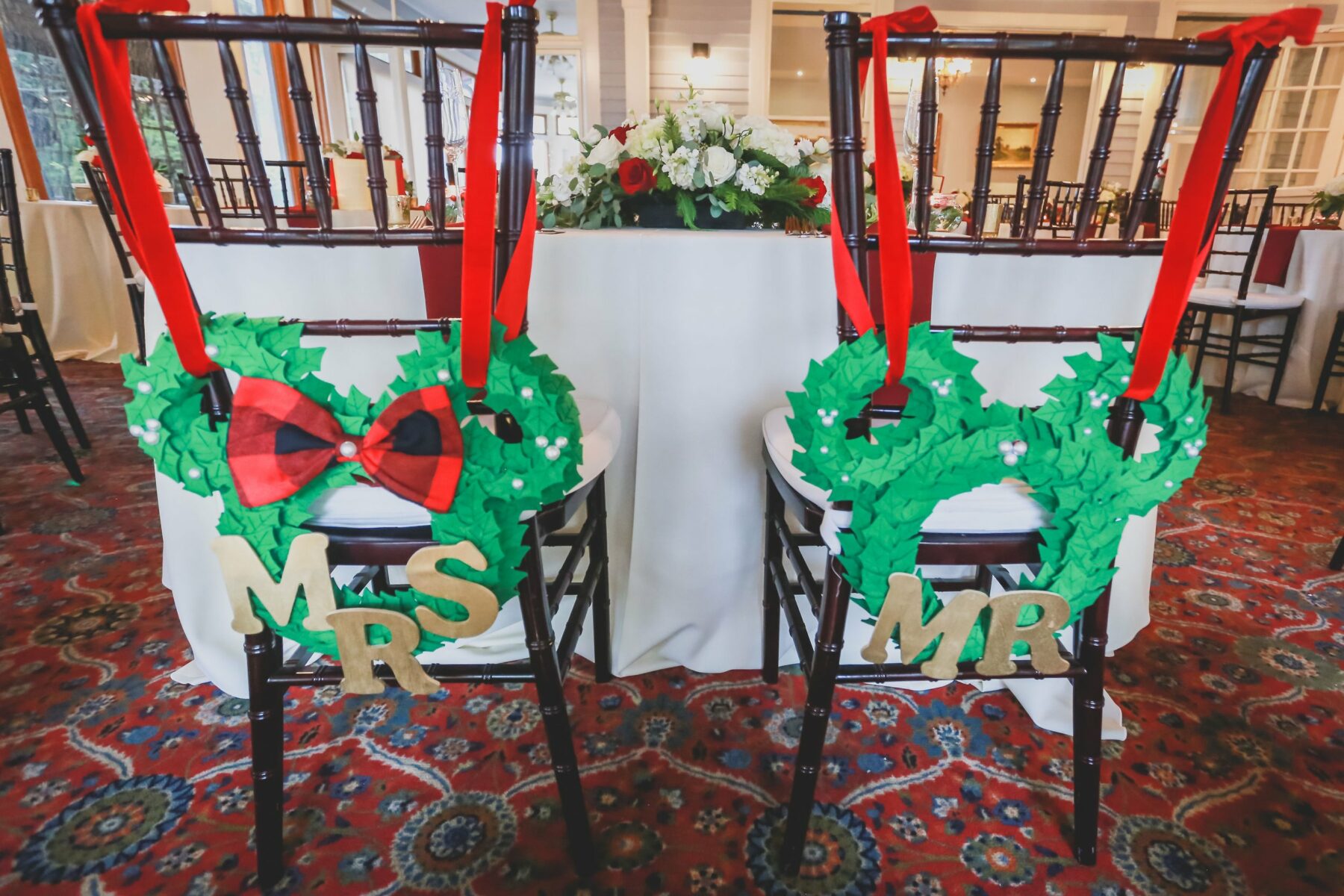 Whether it's the tiniest detail, like a lovely Christmas manicure or a big Mickey Mouse Sweetheart Table, a holiday wedding has so much to offer!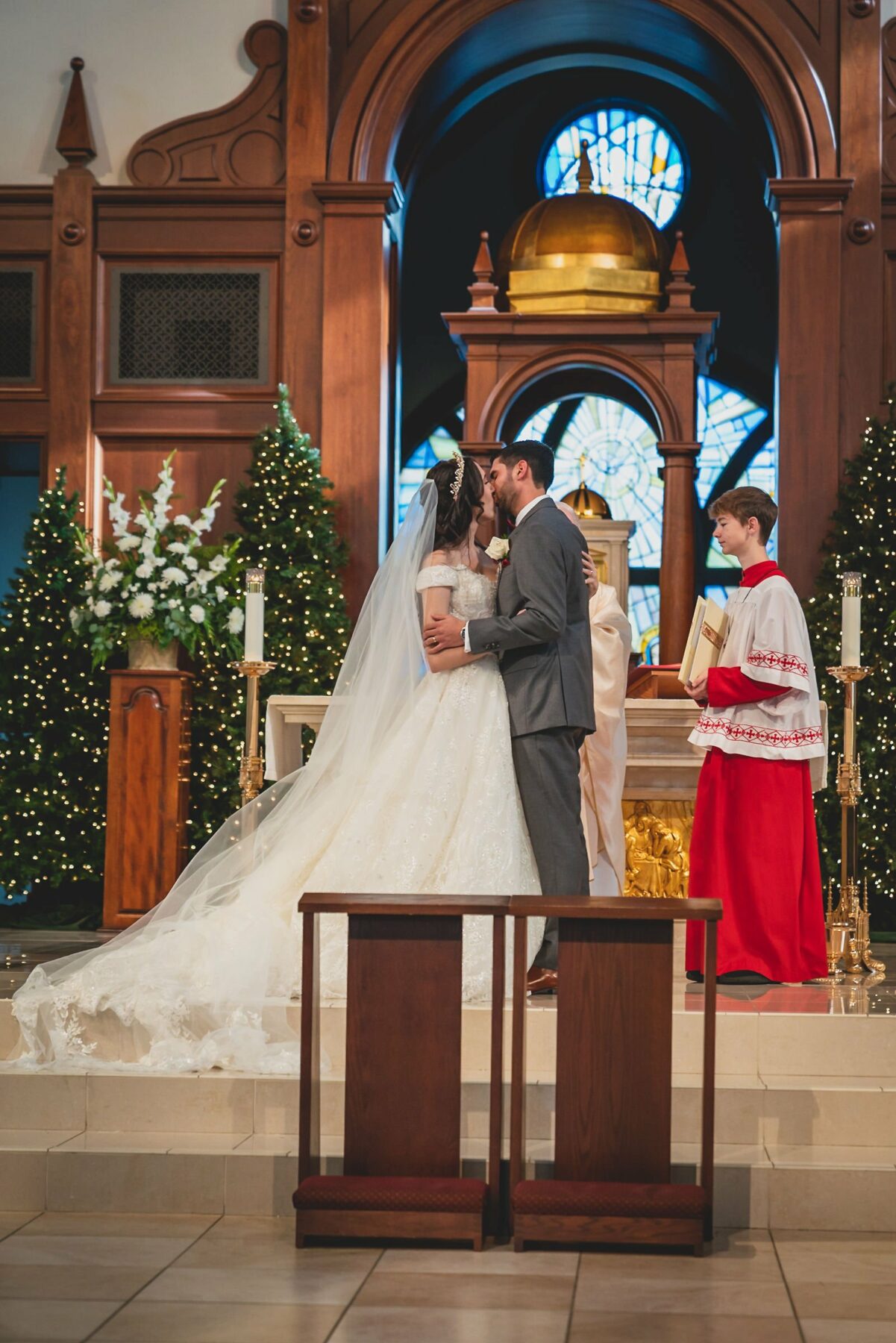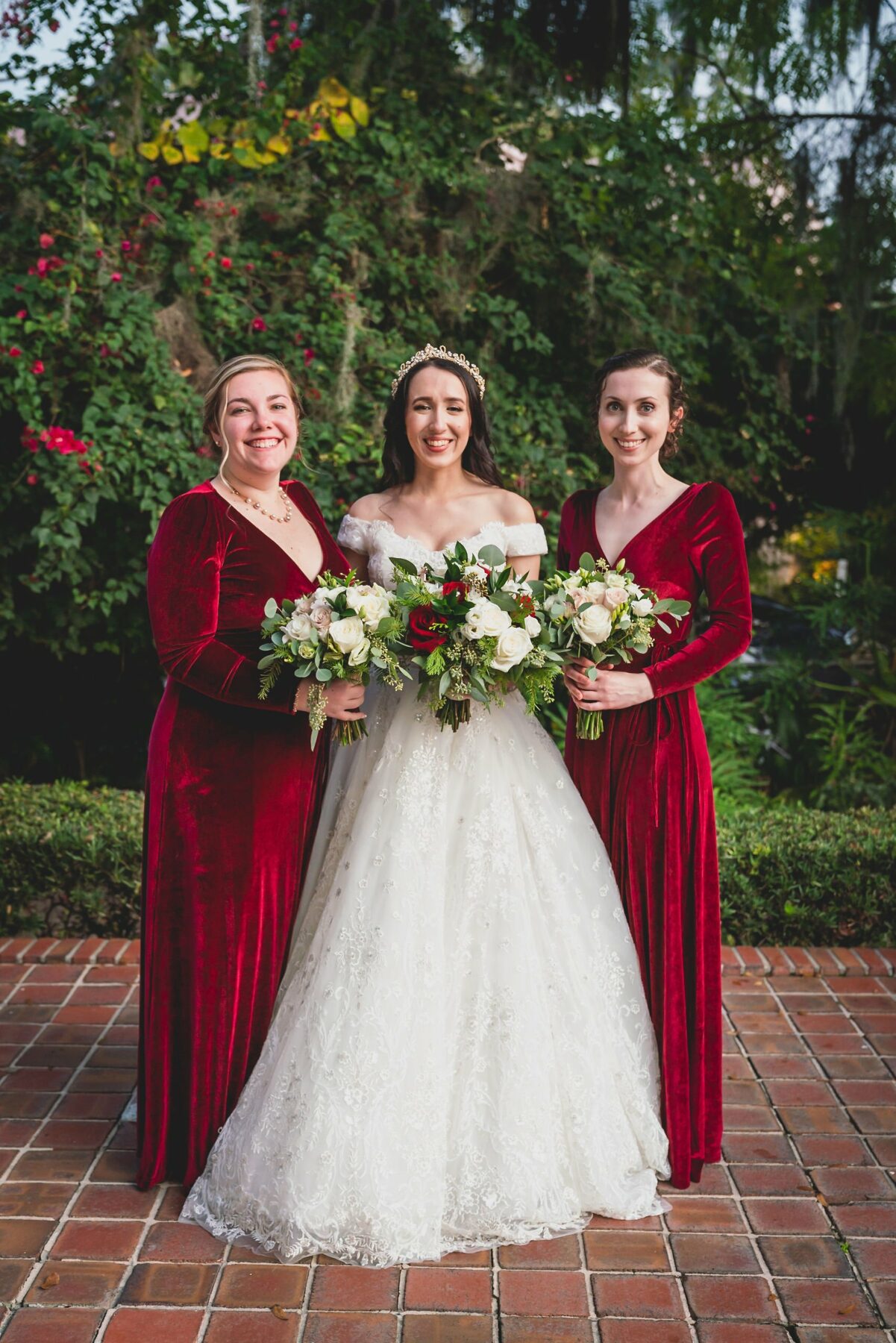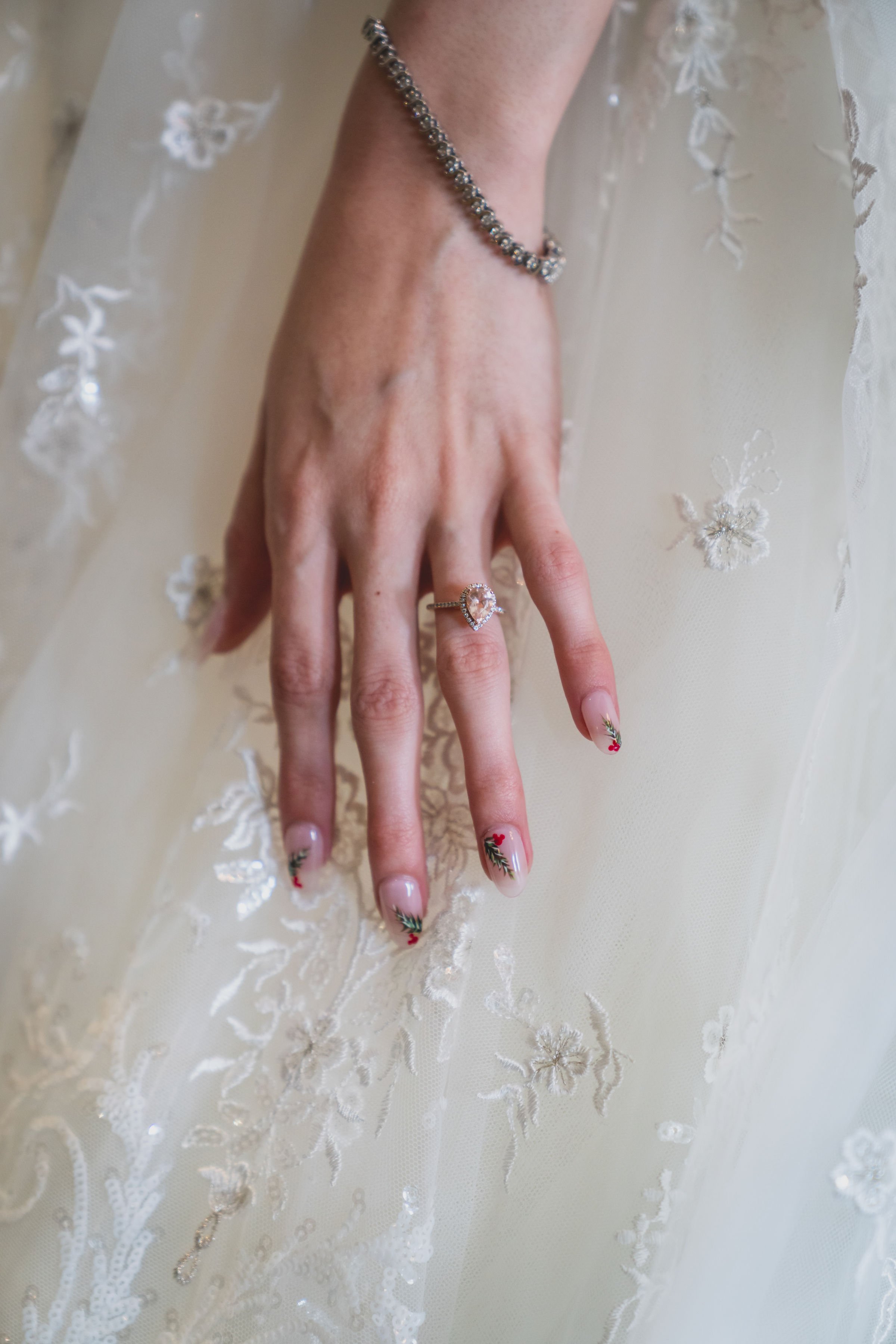 While summer is a popular season for weddings, there is something truly magical about having a holiday wedding. The first thing that comes to mind when thinking about a holiday wedding is the stunning decor. Winter brings with it the opportunity for beautiful white snow-covered landscapes and cozy fireplaces, while fall offers rich colors and warm, cozy lighting. And let's not forget the added bonus of decorations that come with the holiday season, from twinkling lights to festive centerpieces.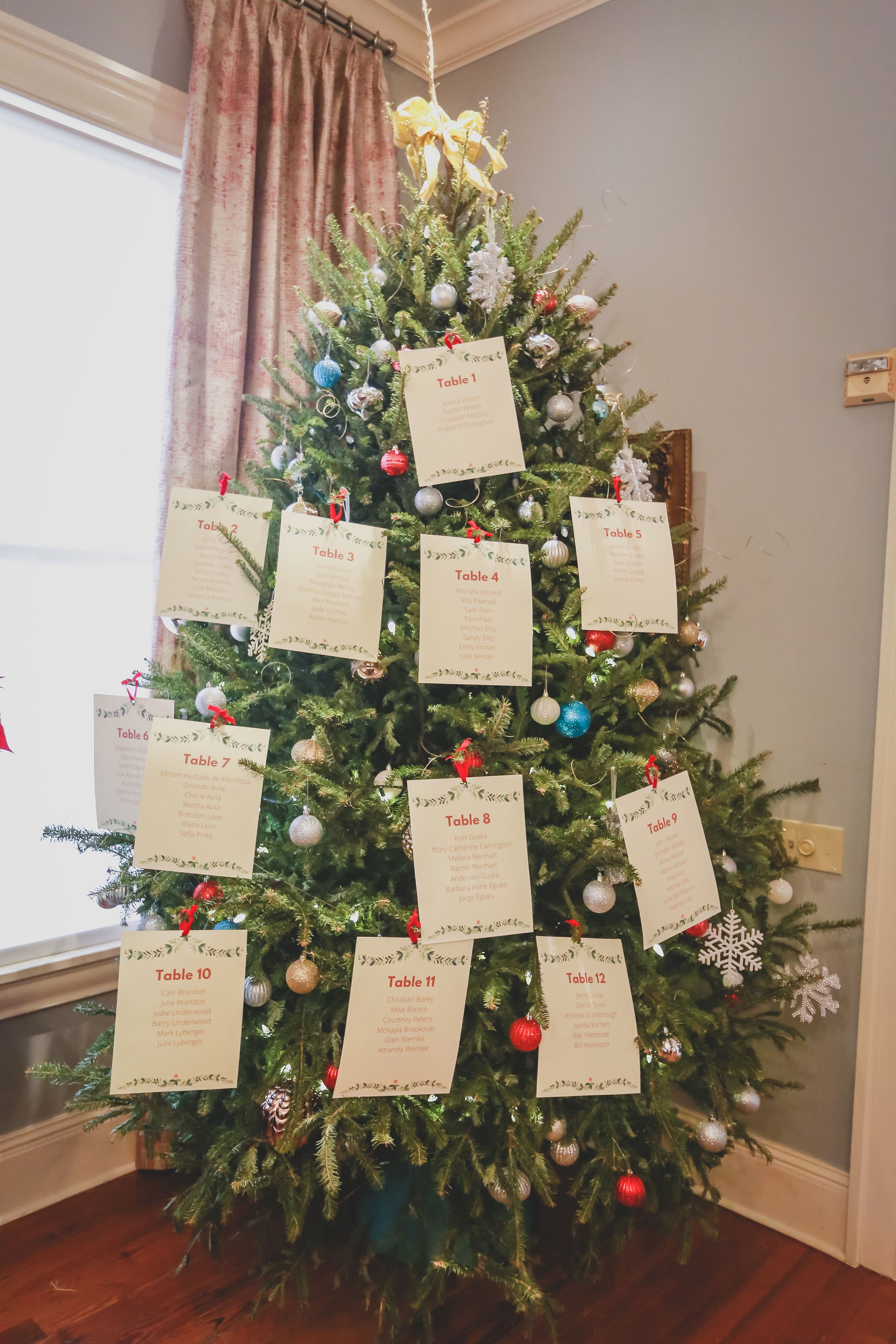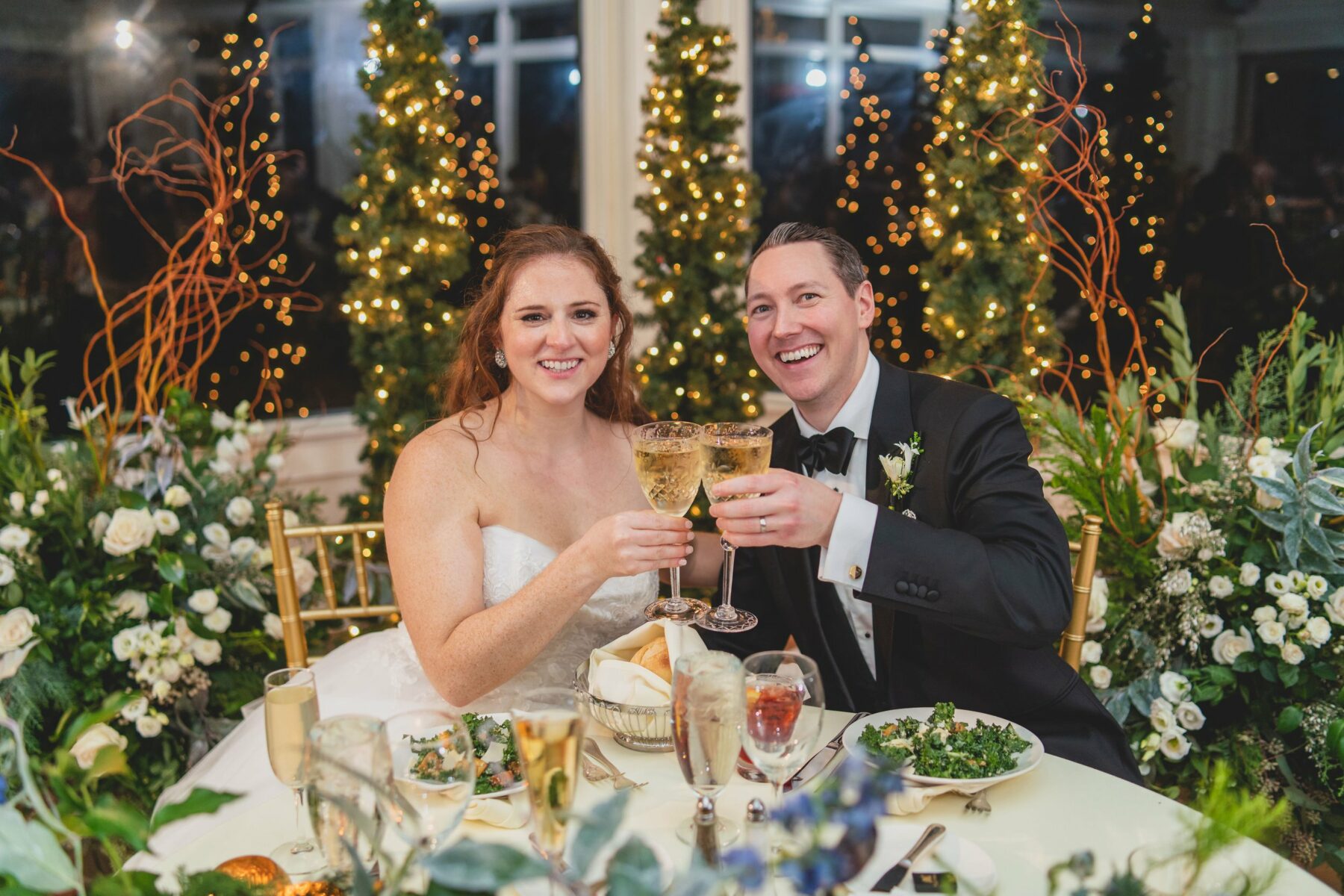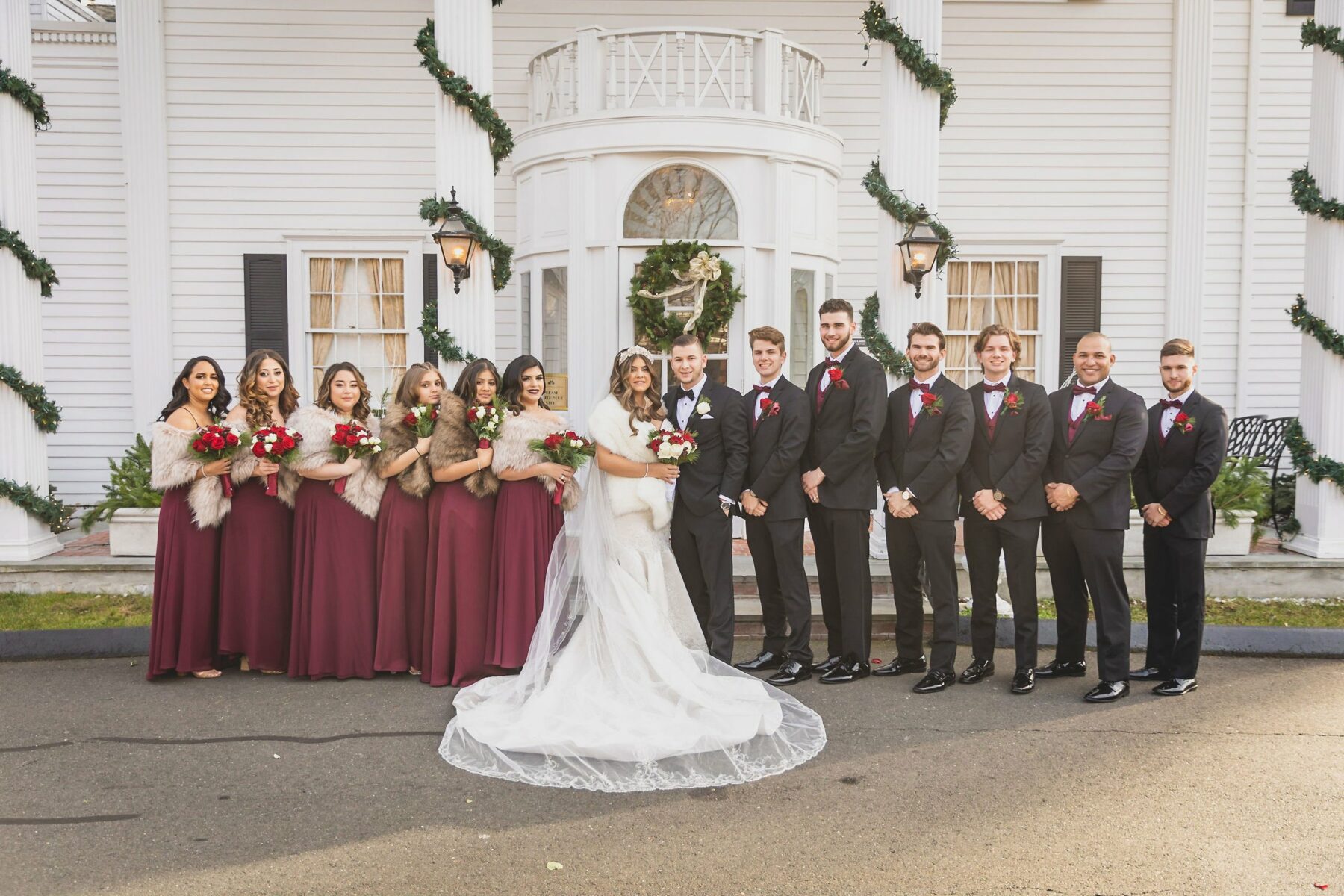 Let's Talk About Love!
Contact us for more information on how we can tell your love story. We would love to walk you through our amazing packages, wedding albums, canvases, and other print photography products. We look forward to providing you with more information on our Wedding Videography and Wedding Photography and the opportunity to introduce you to our team!