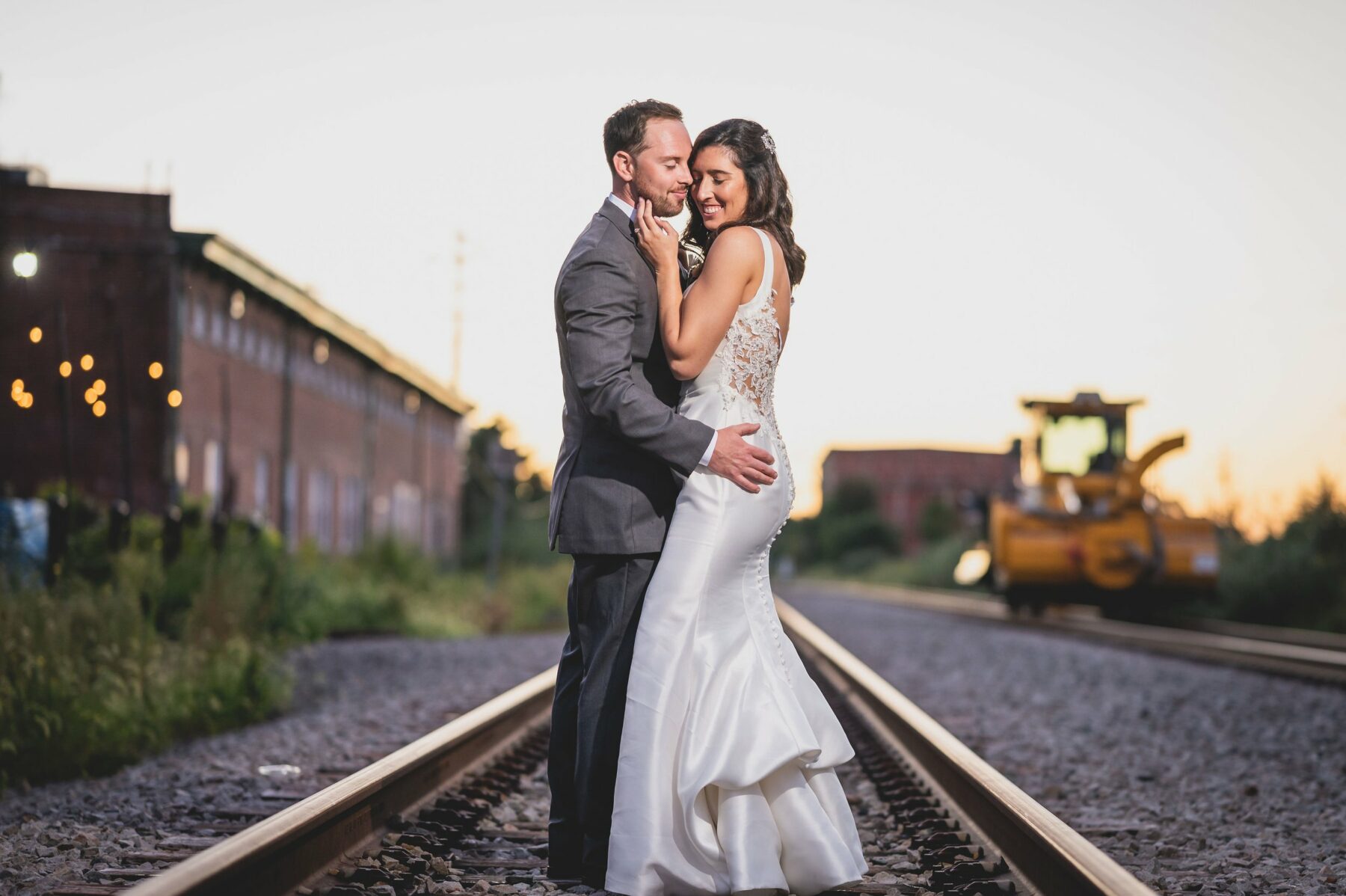 1620 Winery, Plymouth, MAPlanning a wedding can be a stressful experience. From choosing a venue to finding the perfect dress, it often seems like there are a million details to worry about. But it doesn't have to be that way! With the right planning, you can make sure that your wedding is as stress-free as possible. Here are some tips to help you plan a stress-free wedding.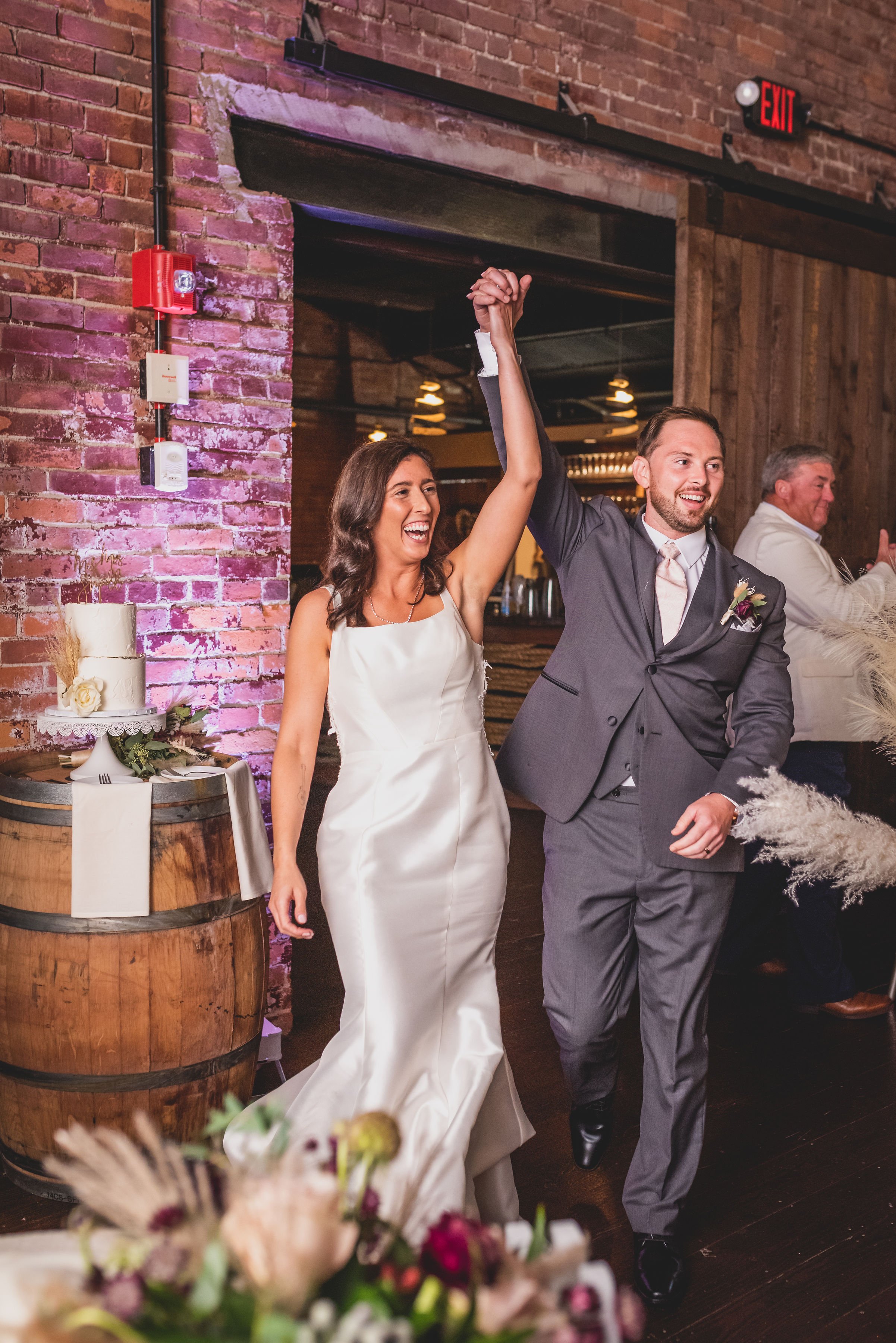 Set a realistic budget
Before you start planning your wedding, it's important to set a realistic budget. This will help you stay on track and avoid any last-minute surprises. Think carefully about what you can afford and prioritize the items that are most important to you, whether it's your venue, your dress, or your photography and videography.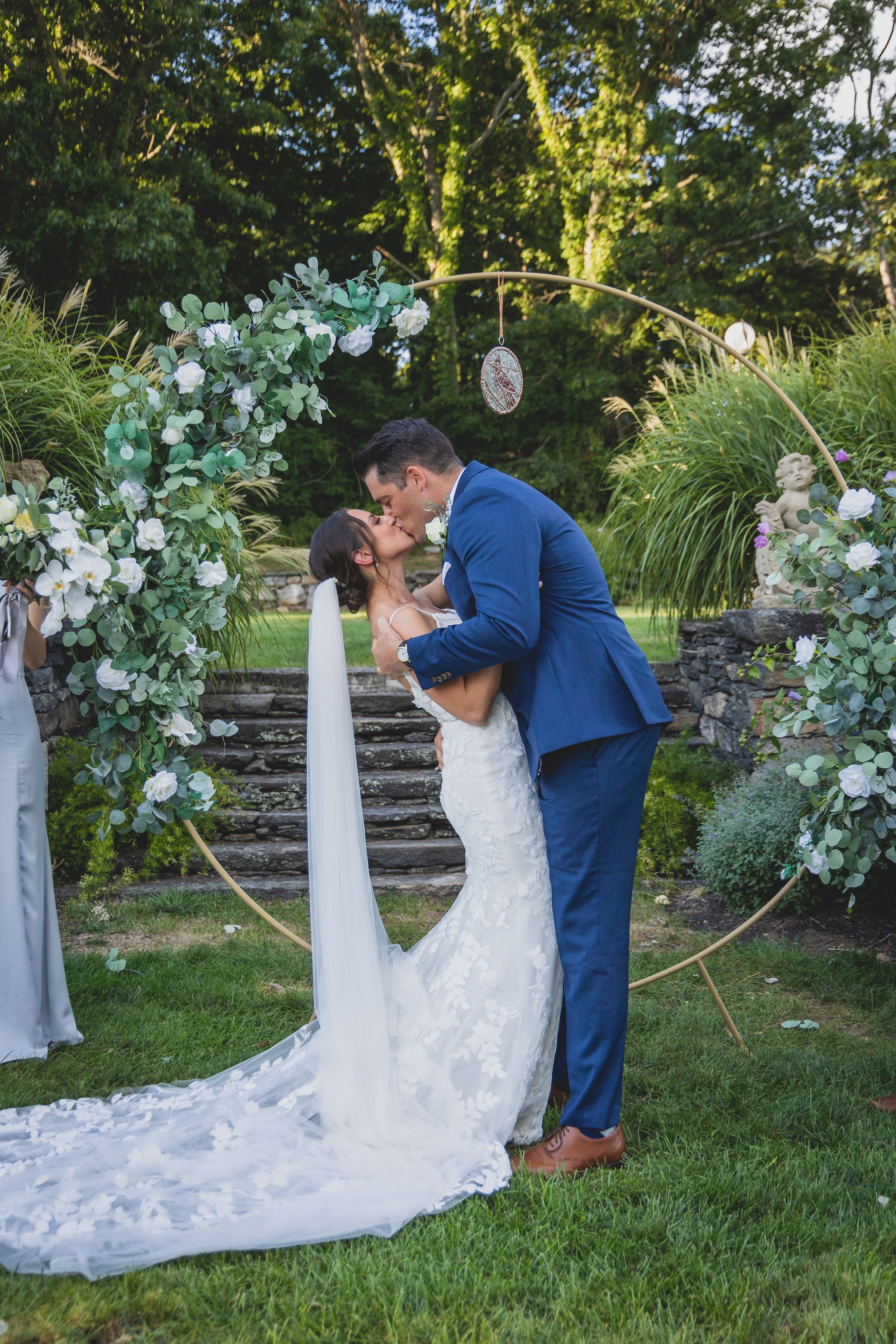 Saint Clements Castle, Portland, CT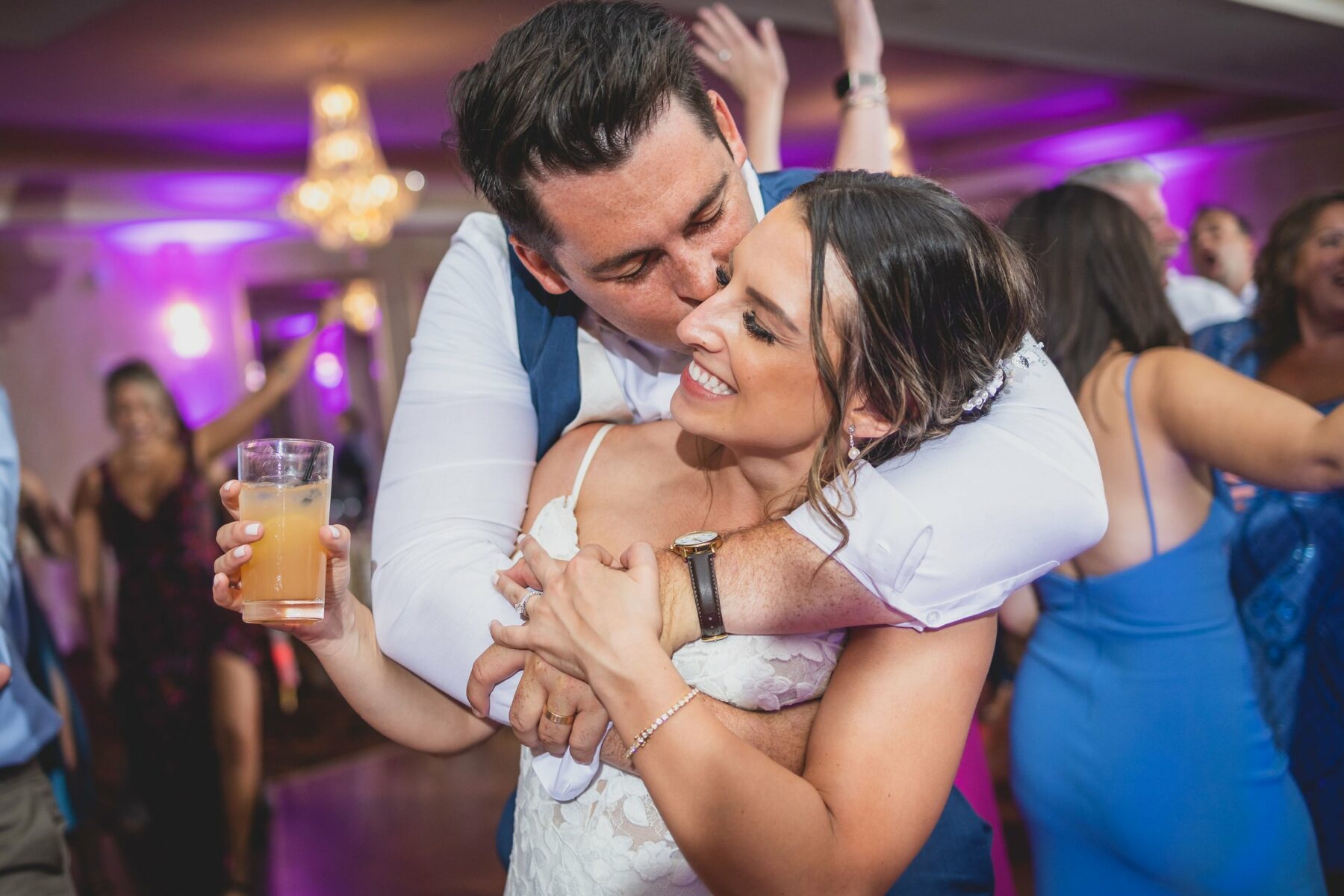 Make a List
Make a list of all the things you need to do and prioritize them. Then break the tasks on your list into smaller lists. This will help you stay organized and make sure that everything gets done. Be sure to include both all tasks, such as booking the caterer or ordering the flowers and hiring a photographer and videographer.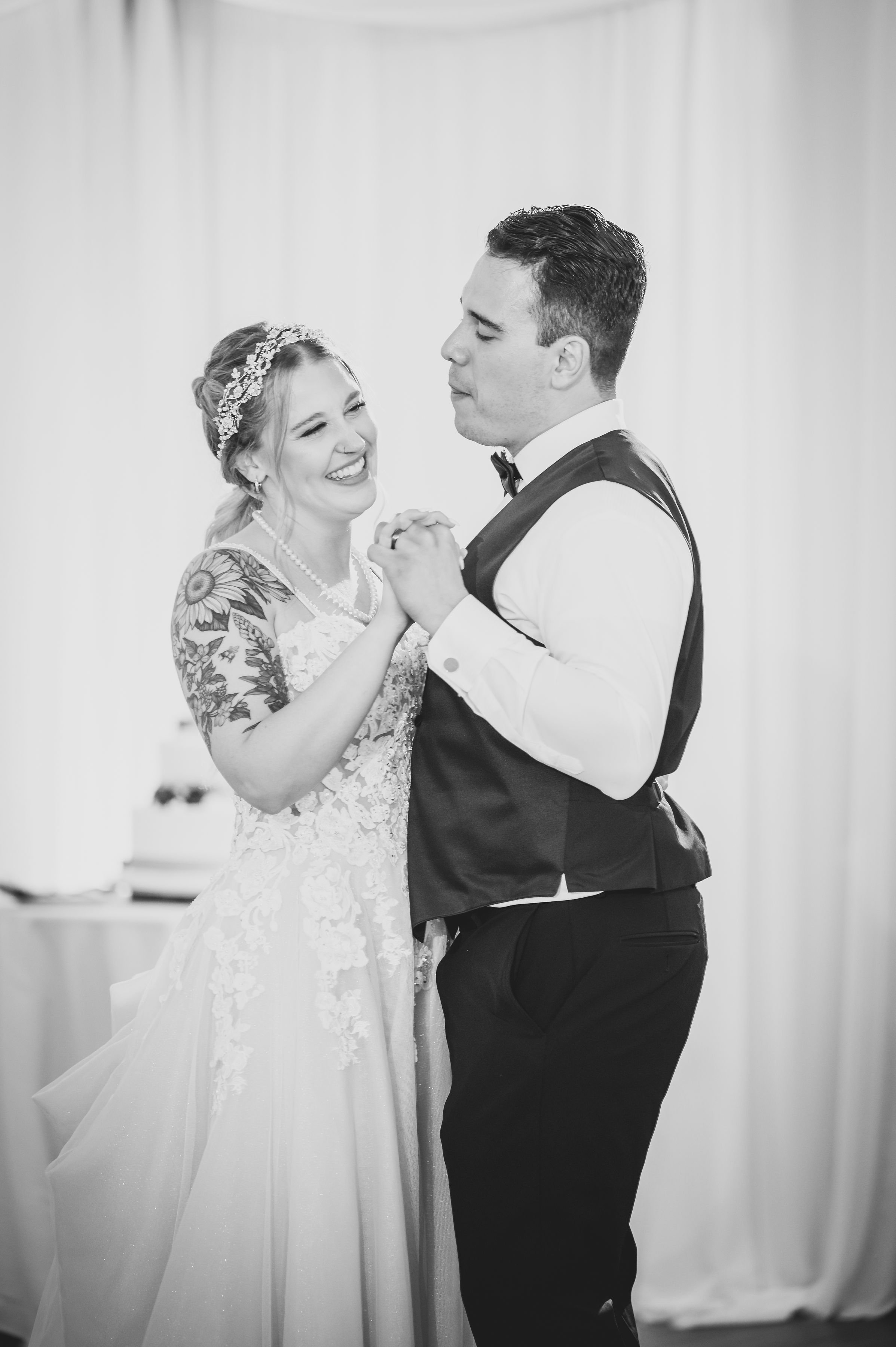 Fairview Crystal Springs, Burlingame, CA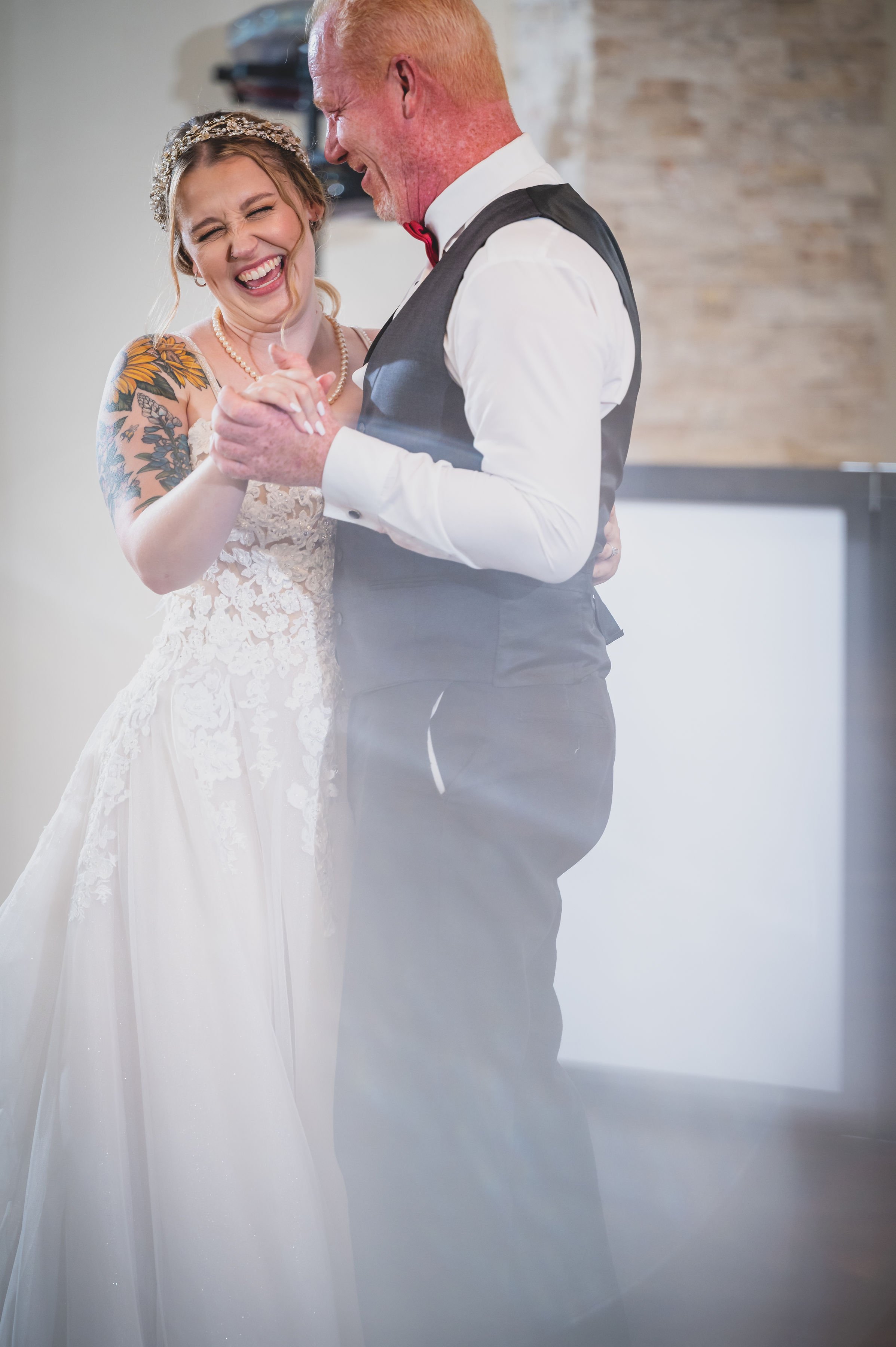 Fairview Crystal Springs, Burlingame, CA
Delegate tasks
You don't have to do it all yourself! Delegating tasks to family and friends can help take some of the pressure off. That's the traditional role of bridesmaids and groomsmen, the maid of honor and best man in particular. For example, you can ask them to help with the decorations or a family member to handle the RSVPs. Also, consider hiring a wedding planner. They can handle a lot of the details if that's not your strong suit. Make sure that you hire vendors you feel confident in and that you feel are up to the task you're hiring them for. Especially photographers and videographers, as they will be responsible for the most lasting part of your day aside from your marriage. Remember, this is your day, so be sure that you and your spouse-to-be are doing things your way.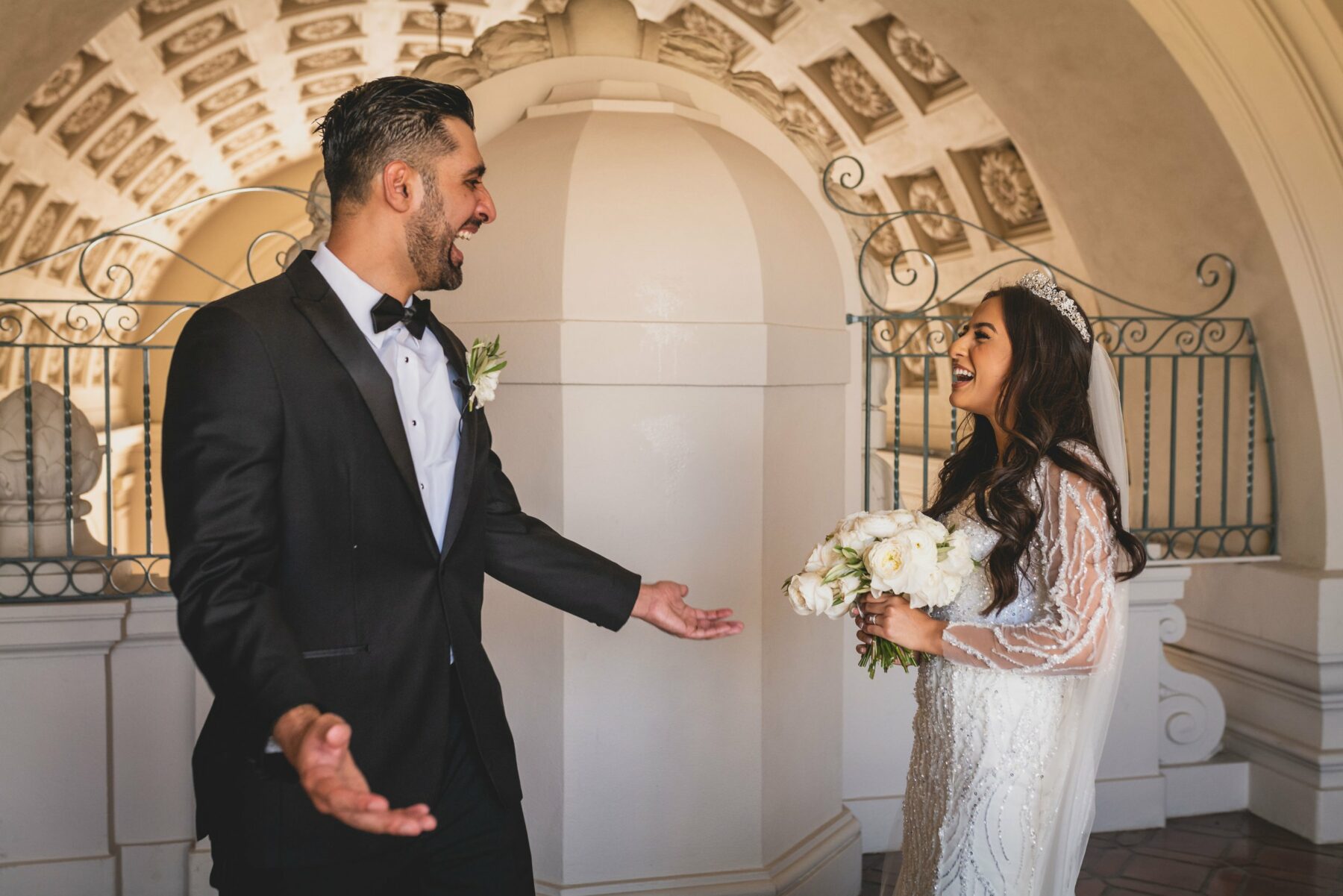 Pasadena City Hall, Pasadena, CA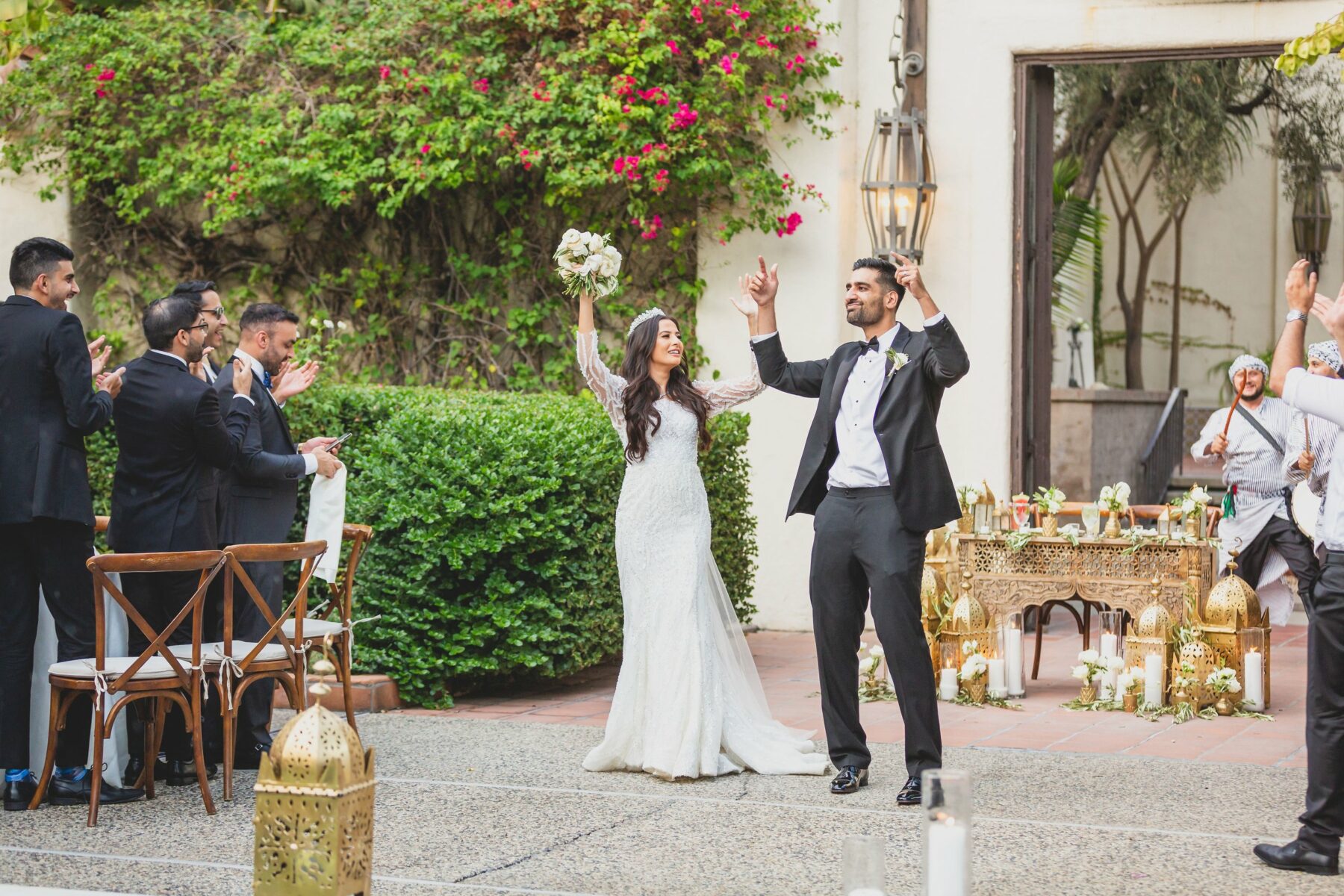 Pasadena City Hall, Pasadena, CA
Don't sweat the small stuff
It's a cliché for a reason! It's easy to get caught up in all the little details and lose sight of the big picture. It's important to remember that no one will notice if something isn't perfect. Focus on the big picture and don't stress about the small stuff. In the end, all that matters is you and your special one sharing your big day.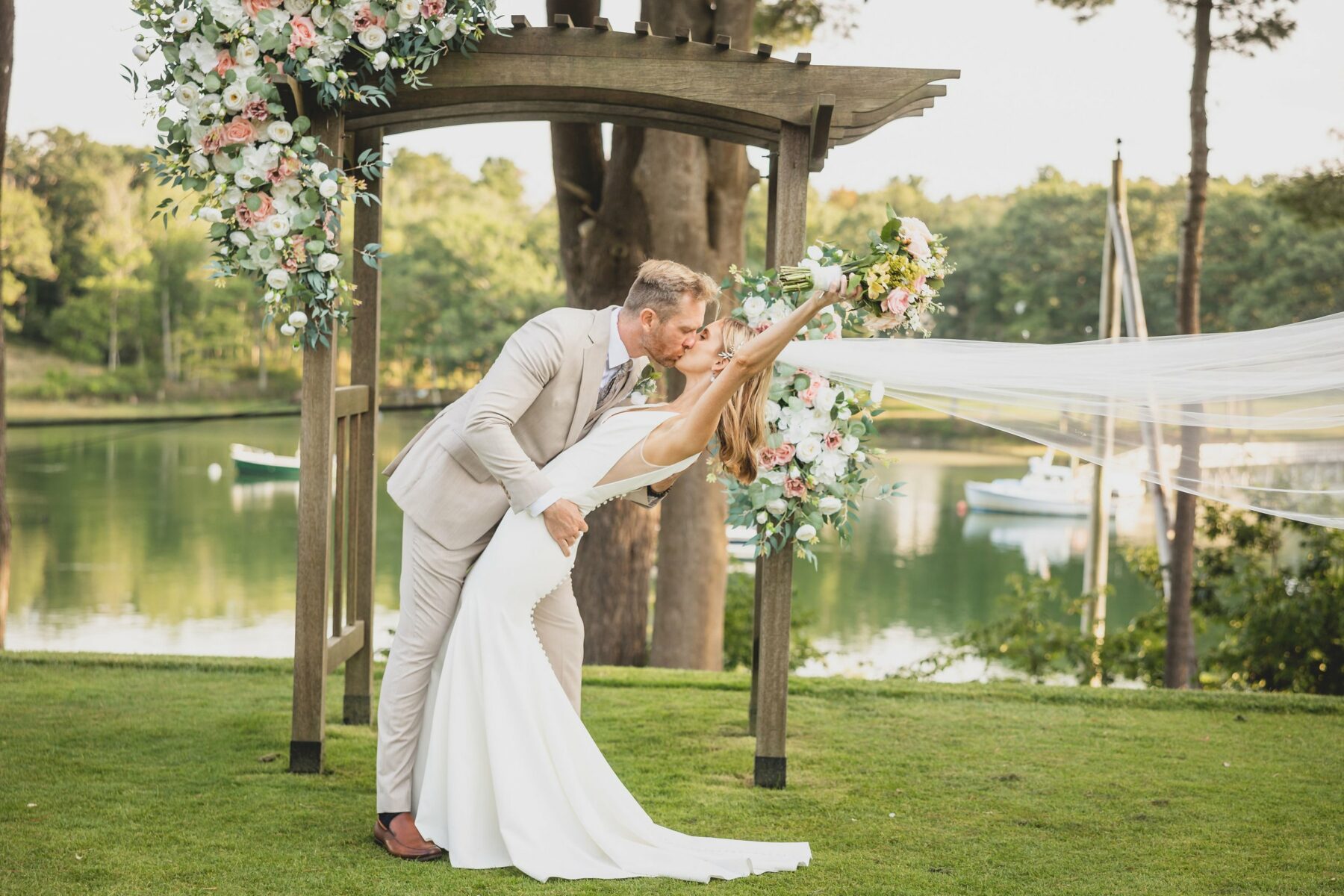 York Golf and Tennis Club, York, ME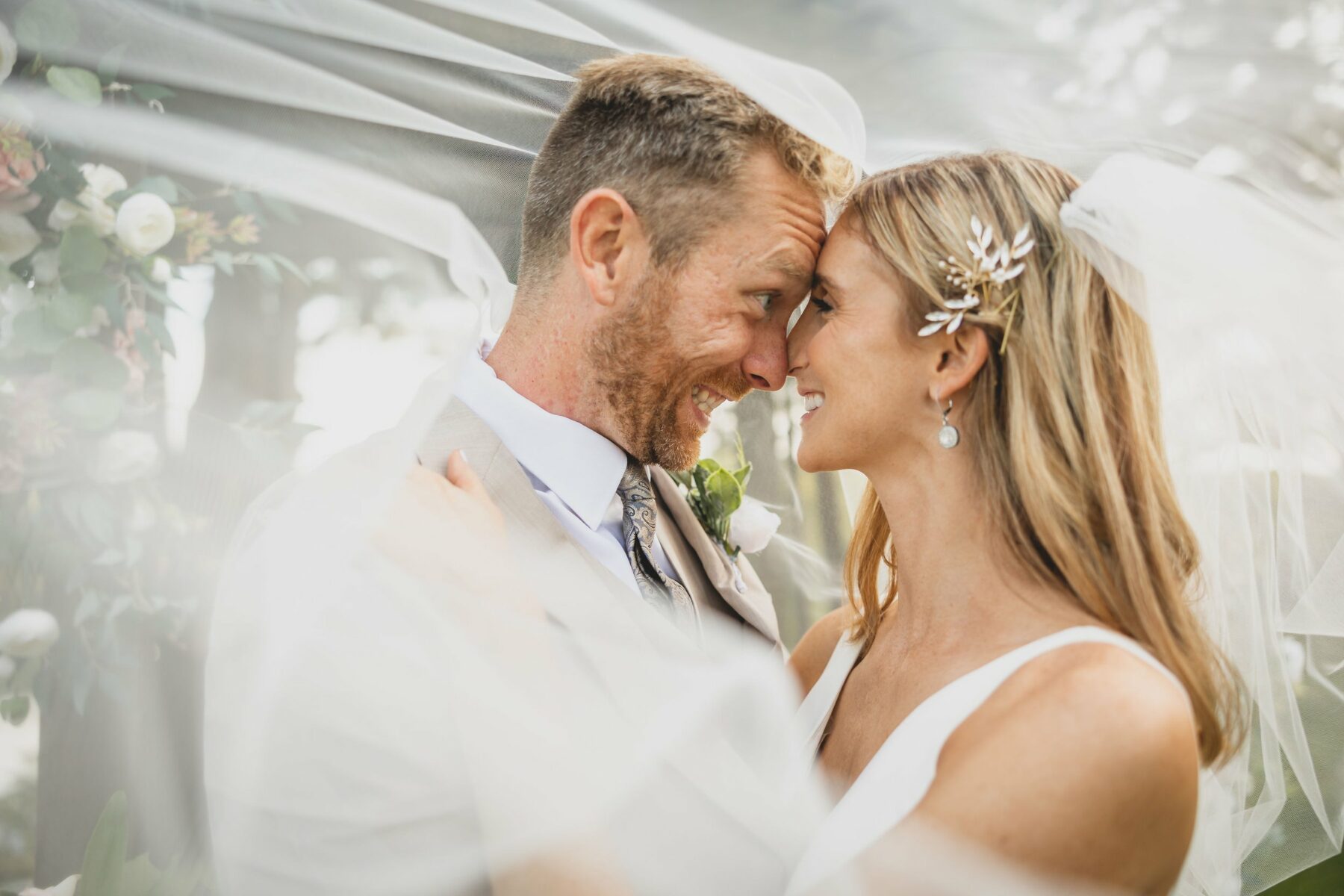 York Golf and Tennis Club, York, ME
Take some time for yourself
Planning a wedding is a lot of work, so make sure you take some time to relax and de-stress. Schedule regular breaks throughout the planning process and do something that makes you happy. Self-care is important leading up to such a big day! You don't want to get to your wedding so tired and overwhelmed that you can't enjoy it. Your engagement is a special time you'll never get to experience again, so make sure you're enjoying it and not being consumed by wedding planning!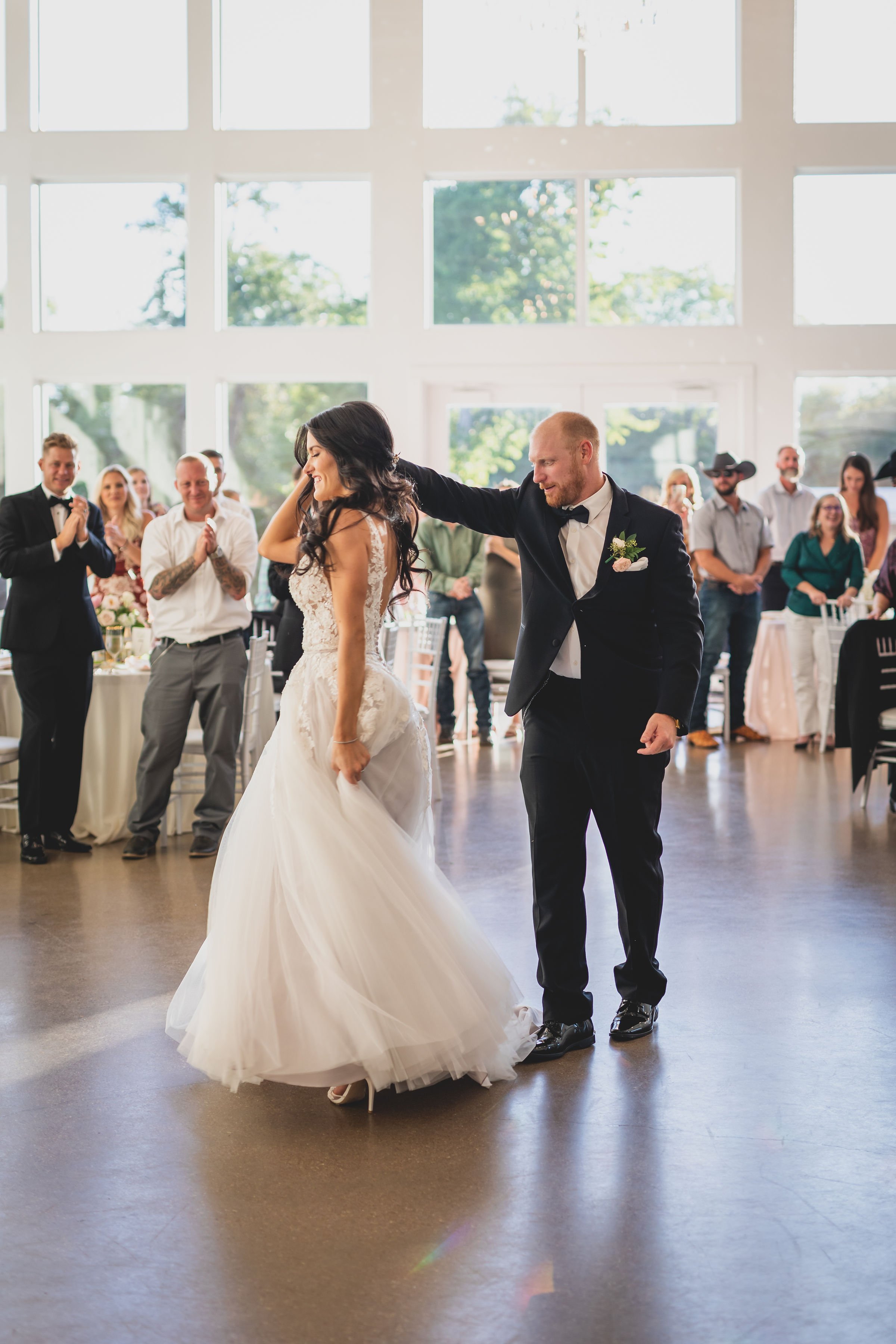 Firefly Gardens, Midlothian, TX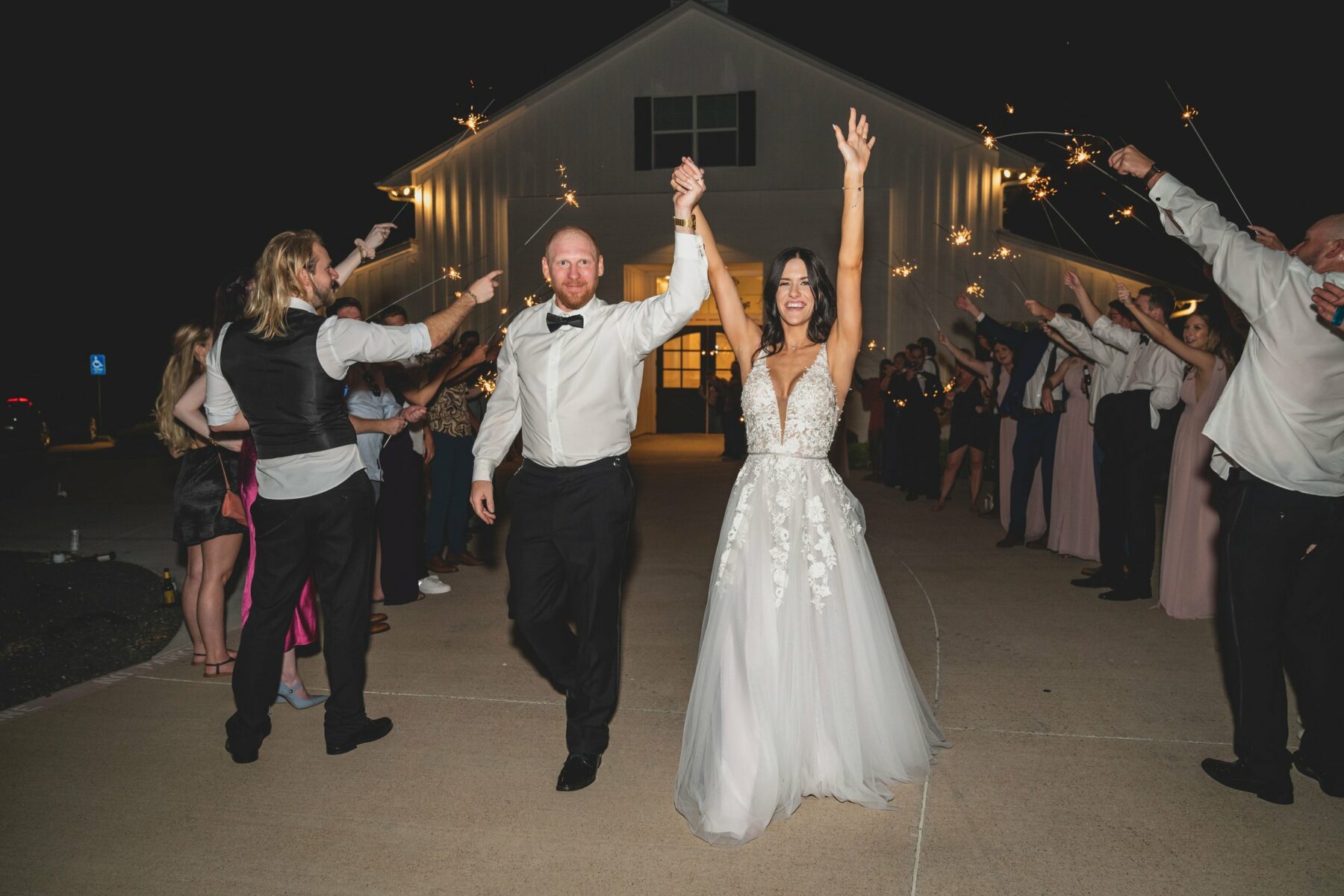 Firefly Gardens, Midlothian, TX
By following these tips, you can make sure your wedding planning experience is as stress-free as possible. Planning a wedding doesn't have to be overwhelming – with the right attitude and a few simple steps, you can make sure your big day is everything you dreamed it would be.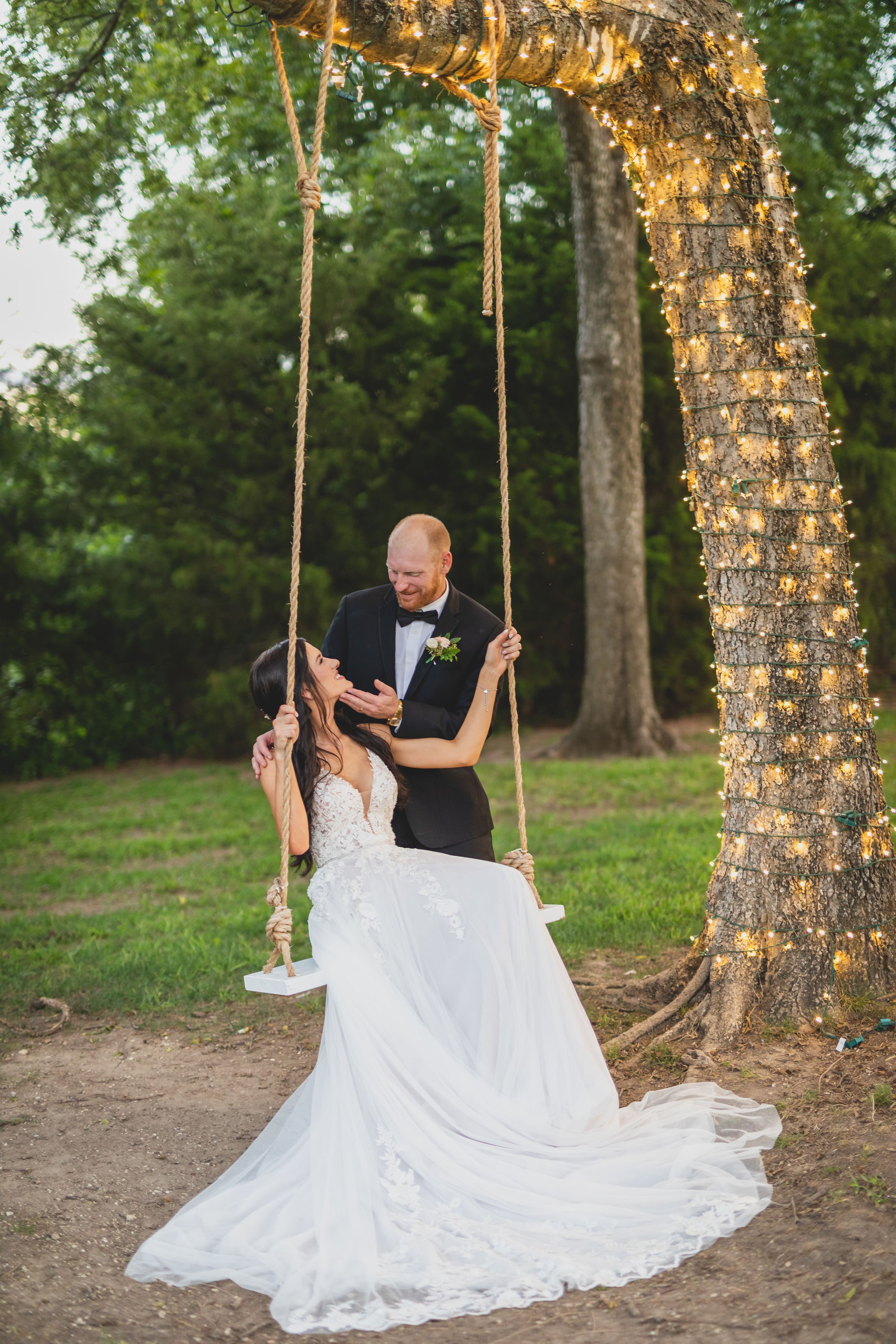 Firefly Gardens, Midlothian, TX
Let's Talk About Love!
Contact us for more information on how we can tell your love story. We would love to walk you through our amazing packages, wedding albums, canvases, and other print photography products. We look forward to providing you with more information on our Wedding Videography and Wedding Photography and the opportunity to introduce you to our team!