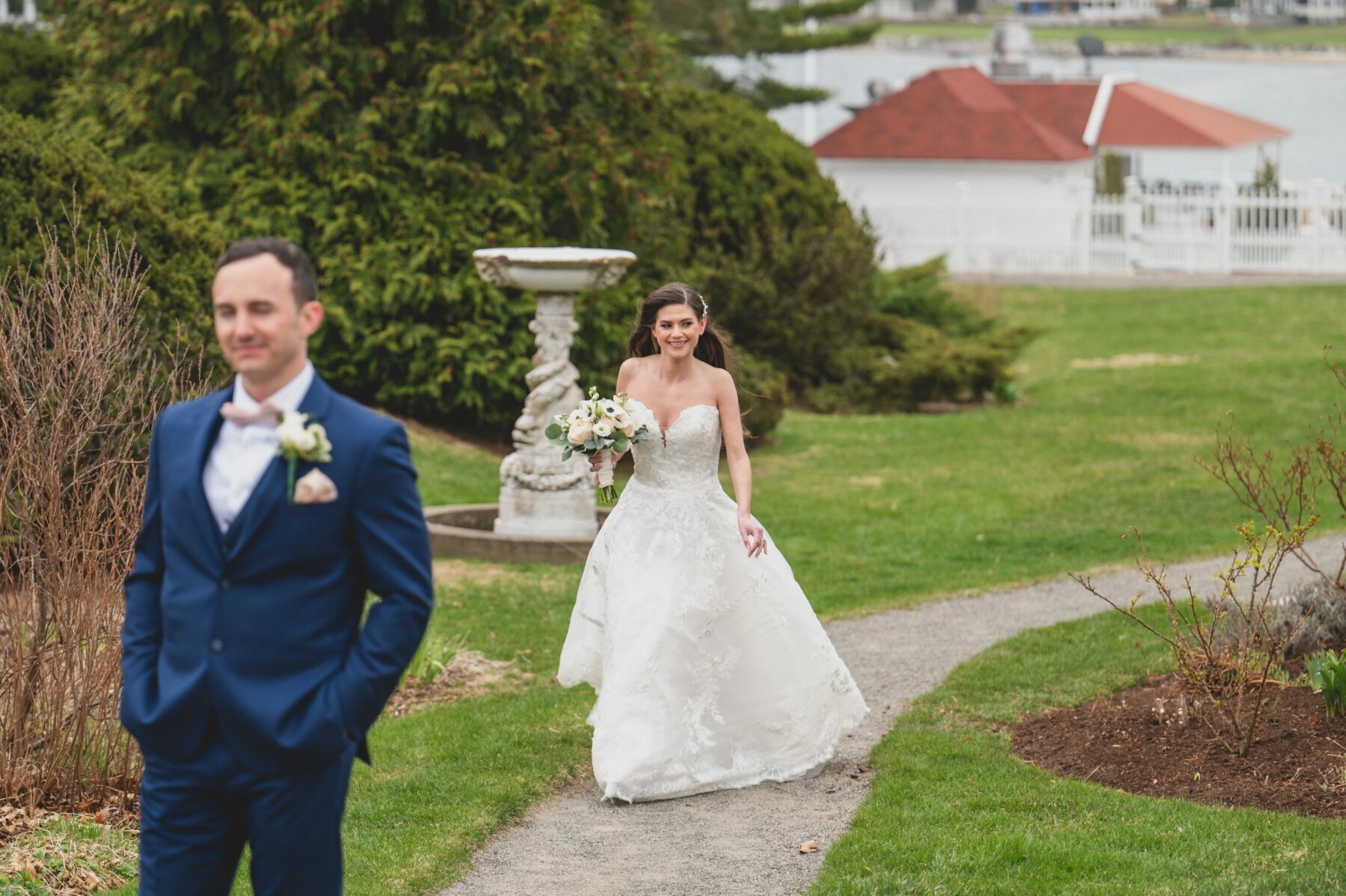 At Yours Truly Media, wedding photography is our true passion.
Our wedding photographers obsess over each detail, including the location, the lighting, the angles, and the timing to ensure we are capturing the absolute beauty and emotion of each wedding we shoot.
We know how important wedding photography is to our Forever Couples. And we want each of them to be proud to share their photos with the world.
In a truly digital world, where images are swapped via email, text messages, and social media, there is still something incredibly endearing about printed photos. Something meaningful. Something tangible.
While each of our clients receives an online gallery through Pixieset that can be shared with friends and family online, we highly recommend printing your wedding photos.
Here's why.
Reason #1: The All-Important Wedding Album
Our experienced wedding photographers ensure every painstaking detail of one of the most important days of your lives is captured beautifully. And there is no better way to enjoy the results than in print.
There is something truly magical about reliving the precious moments of our wedding by flipping through a tangible photo album. What's more, your guests can enjoy the impressively printed photos too, instead of sitting in front of a digital screen.
Easy online options for printing beautiful, high-quality wedding photography include mpix, which will allow you to create a wedding photography album online. They do all the work, and you get the album in return.
Shutterfly is an excellent resource for affordable prints (which may come in handy for another important reason), but also one for large format prints and canvas options.
Feeling creative? Try Fracture, which allows you to print your wedding photography on glass, or Plywerk, which prints beautiful photos on sustainable wood.
Reason #2: Show Off!
Professional wedding photography is designed to be brilliant. The light, the colors, the approach. It is what makes your wedding come to life through images. Everyone looks amazing, and the happiness is palpable.
Show. It. Off.
Print your favorite wedding photos and frame them in your home or office, so everyone can see how incredible your wedding day was — whether they were in attendance or not.
If you prefer to leave the framing and matting to the professionals, look for a local frame shop that will allow you to choose the details in person, or logon to Framebridge or framed & matted, and decide without leaving your home.   
Reason #3: Share the Love with the People You Love
When someone looks fantastic in a photo, you better believe he or she is going to want a copy of it. Do your wedding guests a favor and print (this is where Shutterfly can help keep the expense down) the perfect photo that features how amazing they look and mail it to them with your thank you note.
This is an incredible way to tell everyone how much you appreciated them being there, and one they will cherish going forward.
For high profile guests like parents, grandparents, siblings, and the wedding party take the time to get their wedding photos framed. Even if you do it yourself. It will make a lasting impression, and ensure your special day is on display in homes where you are genuinely loved.
Are You Looking for a Wedding Photographer to Capture the Magic of Your Event?
At Yours Truly Media, our wedding photographers believe in capturing the unique spirit of each wedding event. You are not just another client, and never a gig. When you partner with us, you become one of our Forever Couples, and that means just as much to us as it does to you.
If you are still searching for a wedding photographer, contact us today to learn more about our style and how we can make your wedding event spectacular.