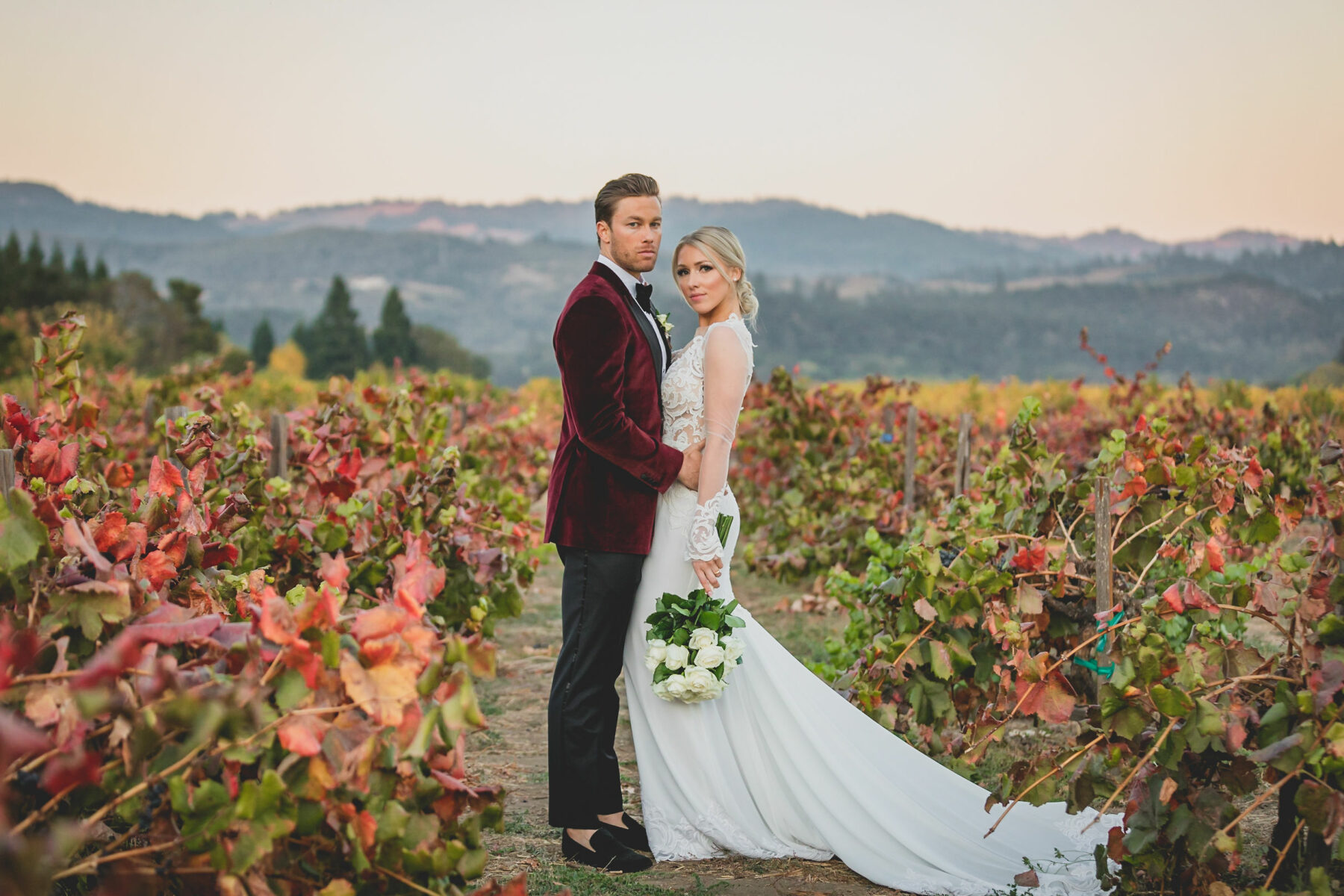 What Makes a Great Wedding Photographer?
At Yours Truly Media, we are often humbled by the fact that the first photograph was taken in 1826. It's a reminder that we did not create the idea of capturing the moment, and that there were many, many wedding photographers before us. And certainly, many more to come.  
The technique, patience and planning required to provide exceptional wedding photography services is the result of possessing the five most important attributes of great wedding photographers everywhere:
Talent

Experience

Vision

Focus

Respect
At the risk of sounding egotistical, we fully believe our team of wedding photographers are great at what we do. That is because we have not only honed our craft, we continue to perfect it with each brilliant wedding event we capture. 
Here's why.
First Things First: Talent
Great wedding photographers possess an incredible talent that is simply unmatched by a novice. 
Whether their gift is inherent or if they were professionally trained, this talent is unveiled in the wedding photographs and videography that capture the illustriousness of your celebration with one-of-a-kind results. 
Talent is Underscored by Experience
You may know someone who takes great pictures. But how great?
Would you want them to be your wedding photographer? 
We believe your wedding is more than a day. It is an event. And when you need to capture the sincerity, style and joy of the occasion, you will want someone who has experience in doing exactly that. 
Weddings are incredibly important and require a nuanced approach to capturing each moment as it beautifully unfolds without becoming overwhelmed. 
Experienced wedding photographers curate shots. Inexperienced shutterbugs stage them. 
Vision is More than the Ability to See
Our wedding photographers plan your event with foresight and perspective to bring your vision to life. 
That means we learn everything we can about your love story, so we can retell it through perfectly captured images and videos that show the world that our Forever Couples are more than subjects — they are our inspiration. 
Focus Requires More than Just a Lens 
Weddings are inherently chaotic, even when no one notices. 
There are so many moving parts that it is easy to get caught up in the festivities. 
Great wedding photographers focus on their duties, so they can capture everyone getting swept away by the excitement. 
This allows our Forever Couples to see each side of their wedding event through a literally and figuratively focused lens. 
R-E-S-P-E-C-T
Great wedding photographers respect the importance of your wedding event from the moment you make contact. 
We believe that wedding photography is more than another service you must check off your list. It is a service that captures one of the most important events of your life, and that each question or requirement you have about the process should be addressed fully and respectfully.  
We respect your wishes, your guests, your dress code, your ceremony, and your reception with grace, so you can see the grandeur come to life in our photography and videography. 
Contact Yours Truly Media today to schedule a free consultation with one of our great wedding photographers, so you can breathe a sigh of relief knowing our professional staff members are devoted to capturing your event.