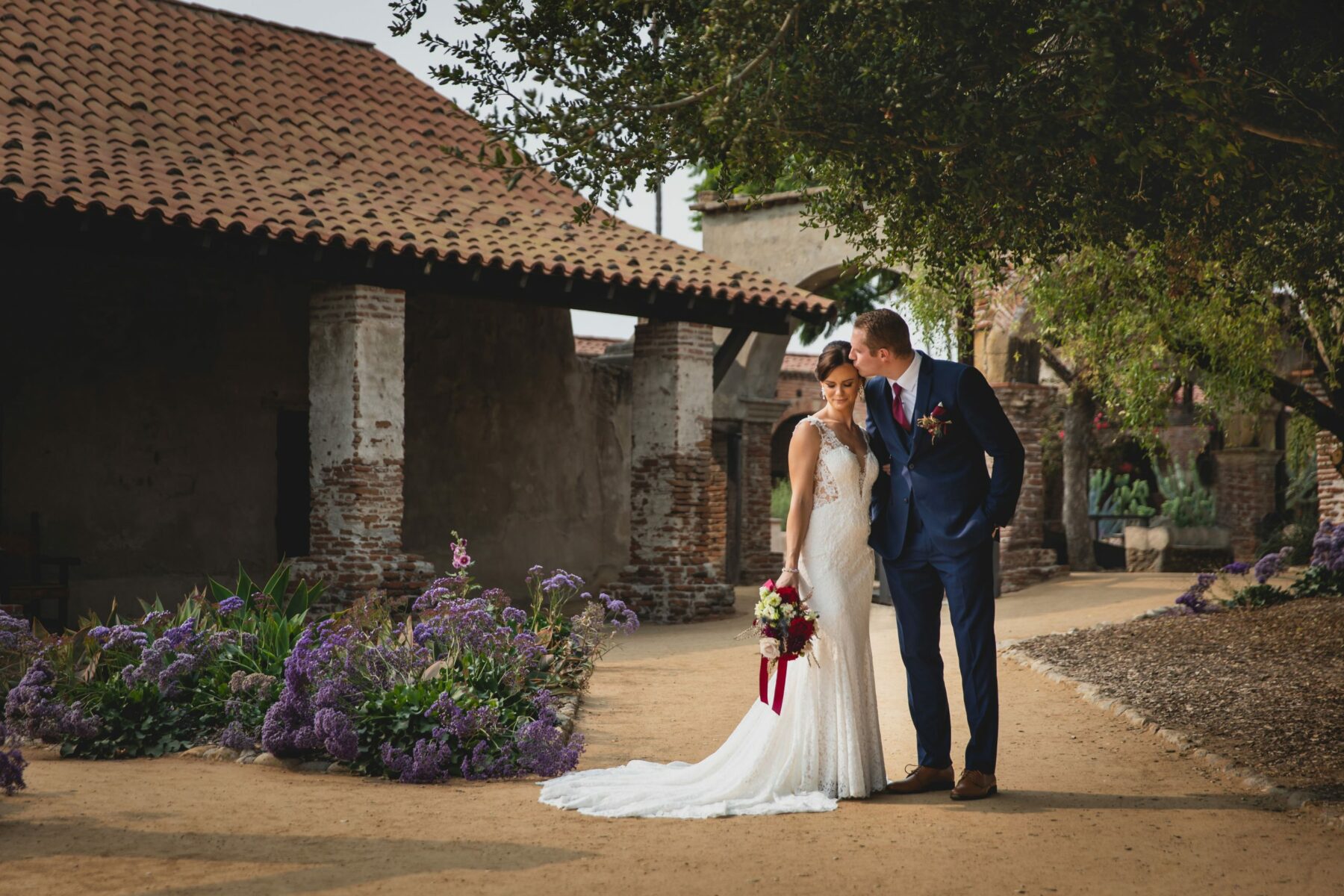 When Should You Book Your Wedding Photographer?
At Yours Truly Media, our wedding photographers understand that planning a wedding requires couples to examine everything from wish lists and budgets to venues and guest lists — and that is just the beginning. 
The details of your wedding event can quickly become overwhelming, even in the early stages. 
Choosing a wedding photographer and/or videographer and booking their services can easily be one of the decisions you check off the list. And it should be. Why?
Great wedding photographers are in high demand, and their schedules fill very quickly. 
Here are a few tips on partnering with the talented and experienced wedding photographer you deserve. 
When is the Wedding Date?
When you begin contacting photographers, they are not going to indulge you without a date. 
Estimates like, "Spring" will also not work. 
Your wedding date will be the most important factor when trying to determine when you should book your wedding photographer. 
Once the date is set, start exploring your photographer options. 
Some couples prefer to be married within one year of their engagement, which leaves very little time to get on a great photographer's schedule. If this is the case, you should book your wedding photographer as soon as you know when and where the wedding is, or at least nine months ahead of time. 
Other couples have a little more time and may evaluate many different wedding photographer options and book their wedding photography services 12-18 months before the event date. 
Where is the Wedding Taking Place?
Wedding photographers are first going to want to know the date, then the venue. This allows them to plan just like you are. 
Your wedding is a unique event. While it may share many characteristics with other weddings — simply because they are the same occasion — yours is very different and there are many factors to consider. 
Will your guests be traveling to the wedding? If so, your wedding photographer will be, too. That means you may need to schedule your wedding photographer over several days. 
This will make a difference when you are booking their services, so be sure to check their schedule for the day of, and consider the day before and after, so they can do their job without being pressed for time.  
Your Style is Reflected by Your Wedding Photographer: Book Accordingly.
Our wedding photographers focus on capturing your premier event in its entirety and will need to know whether you want it to reflect how glamorous, classic, boho or sophisticated you are — just to name a few. 
This will dictate which of our esteemed wedding photographers and/or videographers we partner you with, which means their availability may differ. 
We will want to interview both you and your soon-to-be-spouse, so we can assess your style while learning your love story, so we can incorporate both into our photography or videography deliverables. 
As soon as you know when and where your wedding will take place, contact Yours Truly Media to learn if our styles and schedules align, so we can commit to your wedding event and provide the superior service our photographers and videographers are known for.